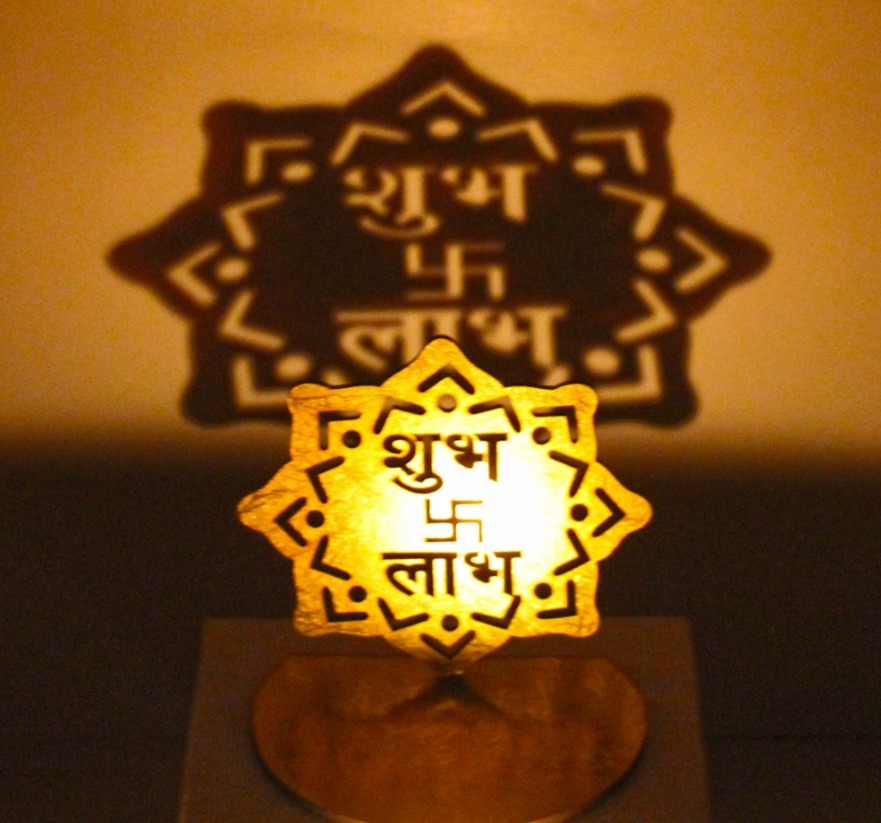 The festive season is just around the corner, the aura, the lighting around, a little breeze of chilly air to fill up our heart with freshness gives us a ray of hope and a better tomorrow. Although with so much negativity around because of the corona, it has *literally* become very difficult to breathe. But we Indians have just these months to enjoy our hearts out and express love to everybody else. And what better way to express love and gratitude than thoughtful Diwali gifts? Gifts add charm to the festival or occasion. It has been a part of the culture, no matter how near or far you are, a gift makes sure that you are in that person's thought or the other way round Because a gift is not just a materialistic vanity, but also an expression of how they feel about you. Festivals like Diwali are not only about lights, rangoli, and diyas, but also they are about family, friendships, and food! 
Add sweetness to your Diwali with gifts and chocolates!
Gifting is a magnificent idea for sure, but the real challenge starts when the question arises of what to gift. With such a bad environment around, we can't even muster the risk of getting ourselves going to marketplaces and get ourselves in the risk of getting infected. So, a safer and more viable option is to shop online. Oh, it also has an added perk of getting it straight delivered to the home of your loved ones! So it's a win-win!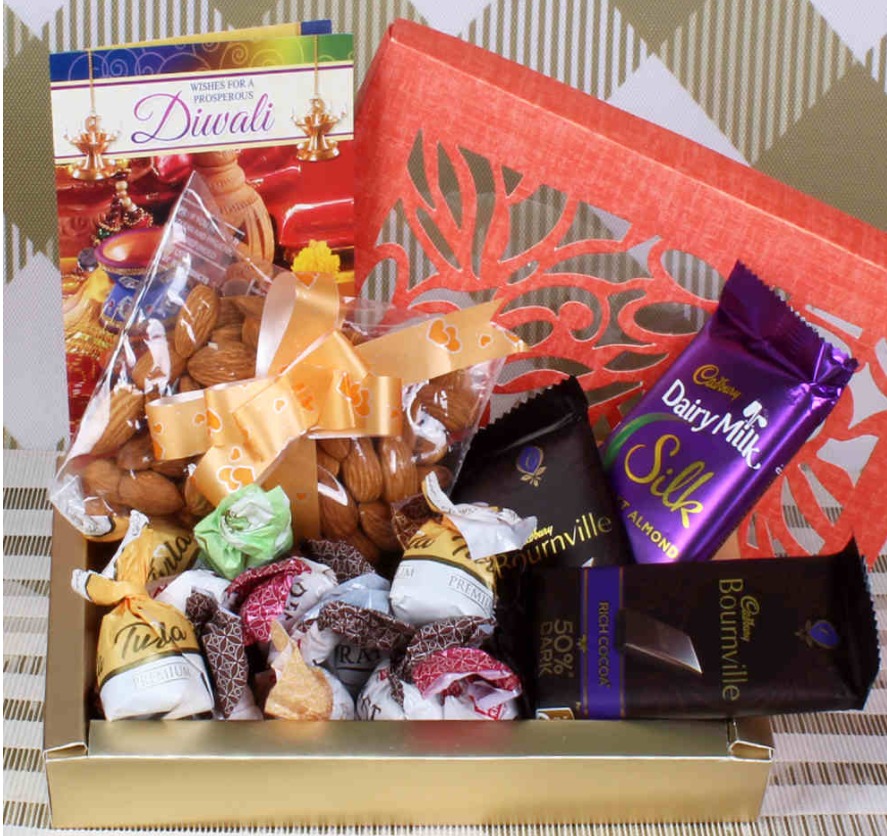 Now it is sorted as how to gift, let us move ahead on what to present. Diwali is all about sweetness in the air… and tummy too! You may find a lot of Diwali gifts online, but you can find the best Diwali hampers under 1000 on giftacrossindia.com. They have a wide selection of curated gift hampers for every need of you! 
Whether it is Diwali gifts for family or Diwali gifts for friends, they have covered it all. Whether it is that chocolate maniac cousin or a friend with a sweet tooth, you will find a hamper for every one of them.Is your sister about to appear for her final exam? Why not gift her Hershey's chocolate with a pen hamper? A sweet Diwali wish along with a warm good luck wishes! Is it the first Diwali which you and your girlfriend will be celebrating? Make it as romantic and memorable for her by gifting pink roses with Cadbury celebrations! You would love to see her face the moments the unwraps and hogs them!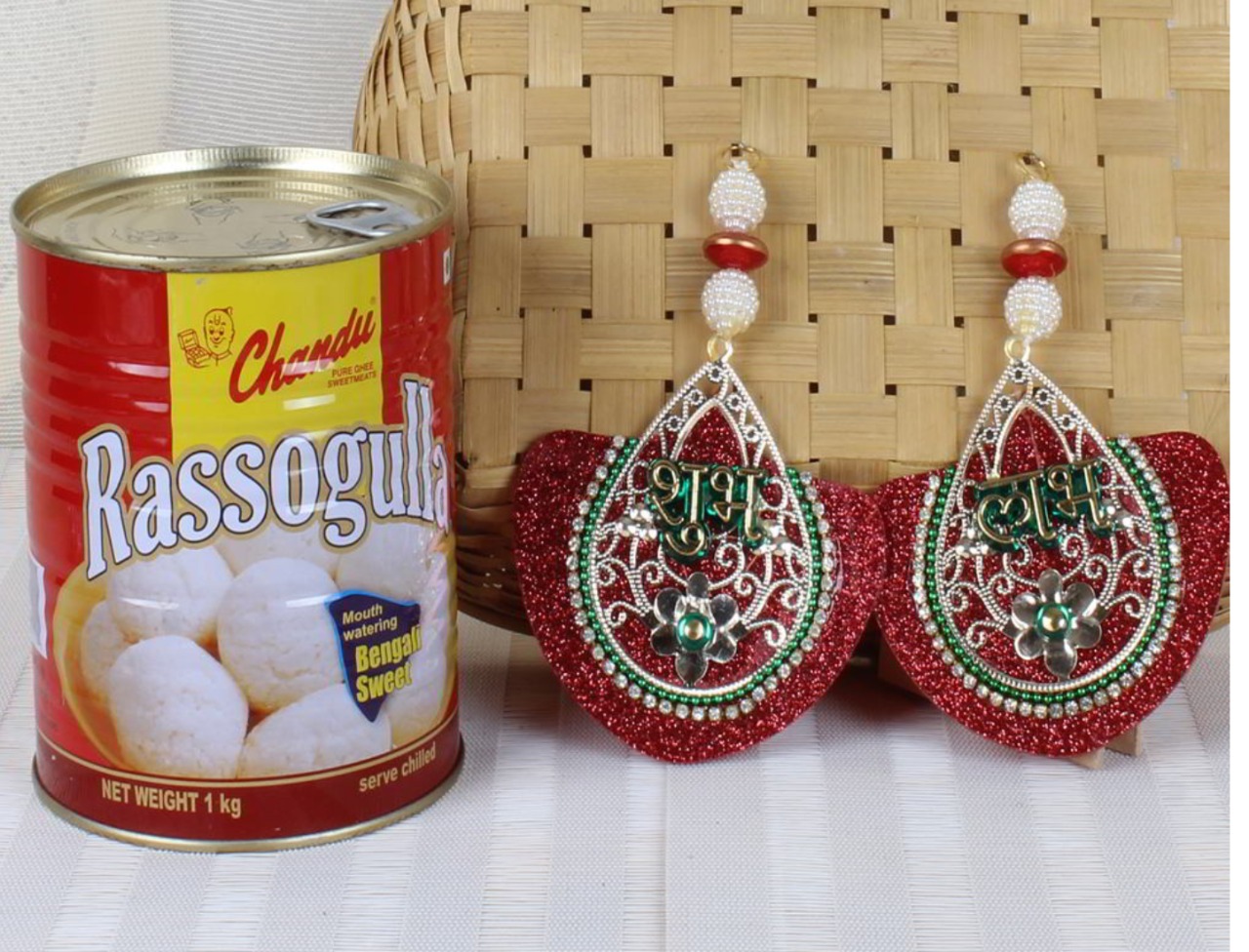 Is it a Diwali gift for your grandparents? Follow your roots and give them shubh-labh hanging with rasgullas! You cannot imagine the number of blessings you will be receiving! We all have that one friend who lacks artistic skills and, Rangoli making is a challenge for him every year. Help him out and gift him snicker chocolates along with Rangoli and a greeting card. The hamper comprises a stunning acrylic artificial Diya pattern Rangoli that'll not only save his effort, but also you will also receive a lot of blessings every time he bites his chocolates! So you see? We understand the importance and essence of every relationship and how they mean the absolute world to you. 
Why at Gift Across India, and nowhere else will you find your best bet.
Happiness doesn't result from what we give, but what we get. At Gift Across India, we understand how elevated you feel when you see a glimpse of a warm smile on the face of your loved ones. That is why we have curated hampers for the best Diwali gifts online that's sure to please your friends and family. Not only the best gifts but also the best service of delivering them to the doorstep of your loved ones! Gift Across India has been helping people to spread happiness through gifts, We will be more than pleased to witness that happiness on your behalf. A right gift makes the day brighter, that is why at Gift Across India we make sure that gifts are delivered keeping the ongoing safety concerns in mind. Remember that the happiest people are not those getting more, but those who are giving more. Be a part of someone's memory, whom they cherish forever and seep deep down in their heart. The true value of gifting is the sentiment behind, that is why, every gift is not just a gift, it is a wish of well being and happiness.