There are some people in our life whose simple presence makes us feel like we matter and one such person is our partner. When it's our special one's birthday, we feel more goosebumps than them. That day is more special to us that it is to them for one simple fact that they are our center of the universe. On this day years ago an angel of your life came to existence and you are as thankful as you can be. You never want to miss a chance to show how grateful you are for their existence. From sharing vows together to sharing every little joy or sorrow of life they are the ones our hearts will always look for in the crowd. You want to make their birthday as special as they are to you. We know that can be a difficult task since no gift or combination of words is enough to describe what they mean to you. Still, we can try our best to make them feel like it. Here are some birthday gifts ideas for a spouse that can help you make him feel loved and special on their born day.
Is there a birthday without a birthday cake?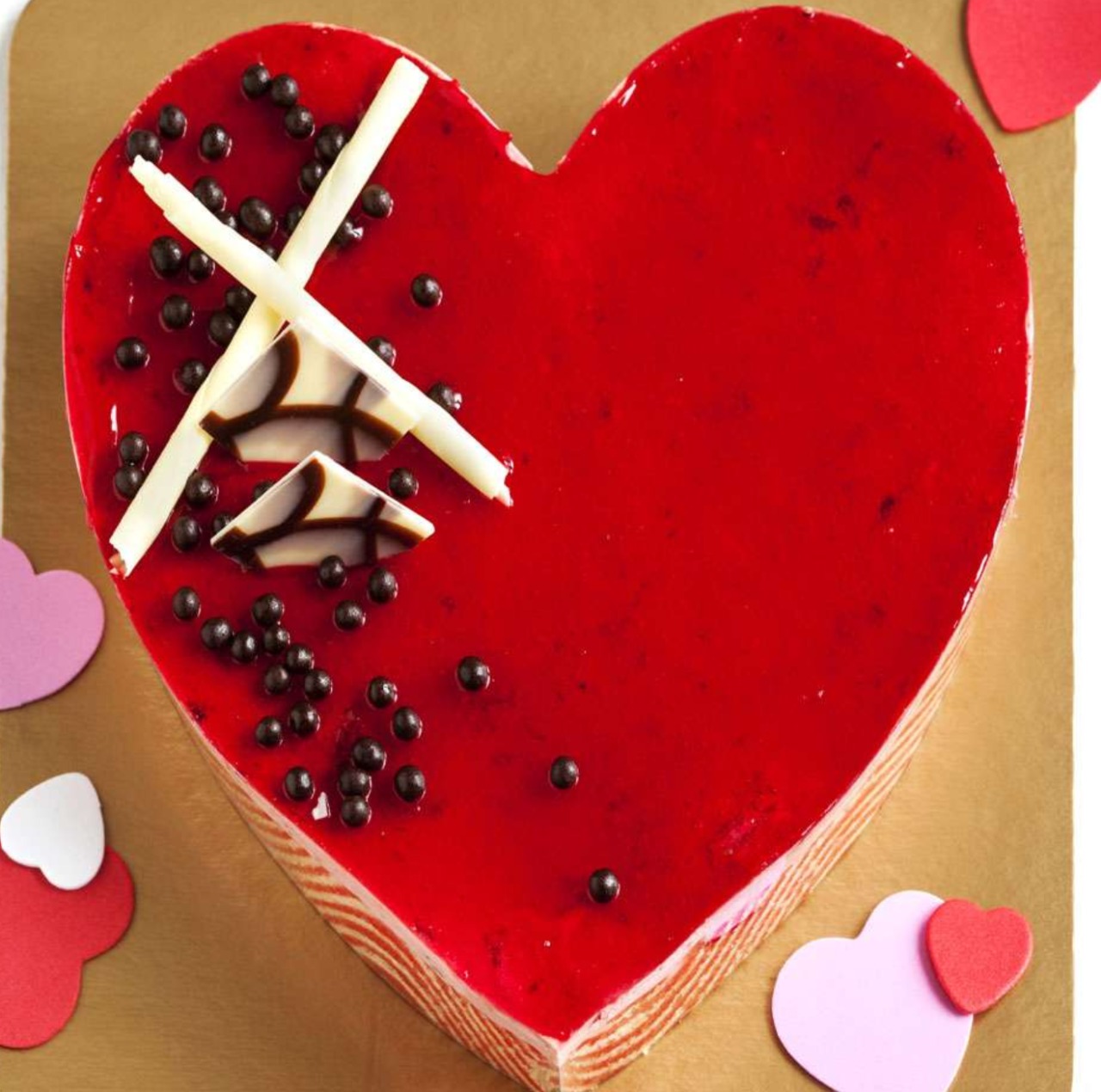 Cake cutting is more like a mandatory ritual to follow when it comes to occasions like birthdays. You sure don't want to miss this one when it comes to your loved one. Gone are those days when cakes we're about flavors only now your cake also has to be the trendsetter. Add a pinch of nostalgia with sweetness from a heart-shaped cake. It can be the perfect surprise gift for a partner with a dose of sweetness in any flavors, they like strawberry, pineapple, fruit, chocolate, or black forest.
The chocolaty dose of love
Chocolates are an essential part of the gifting system. Whether it's a surprise gift for a partner, a romantic gift for husband, or a birthday gift for a wife they are a perfect fit for every celebration. Flower bouquets? Nah! We are more of chocolate bouquets people. You can order Dairy milk, silk, perk, 5 stars, temptation, Lindt, Ferrero Rocher, or any other chocolate delicacy online now. Get their favorite sugar craving on a special day to see the kid inside them smile. Want a great gifts for girlfriend? You can accompany them with some flowers and a fluffy teddy bear.
Botanical beauties will do the talking for you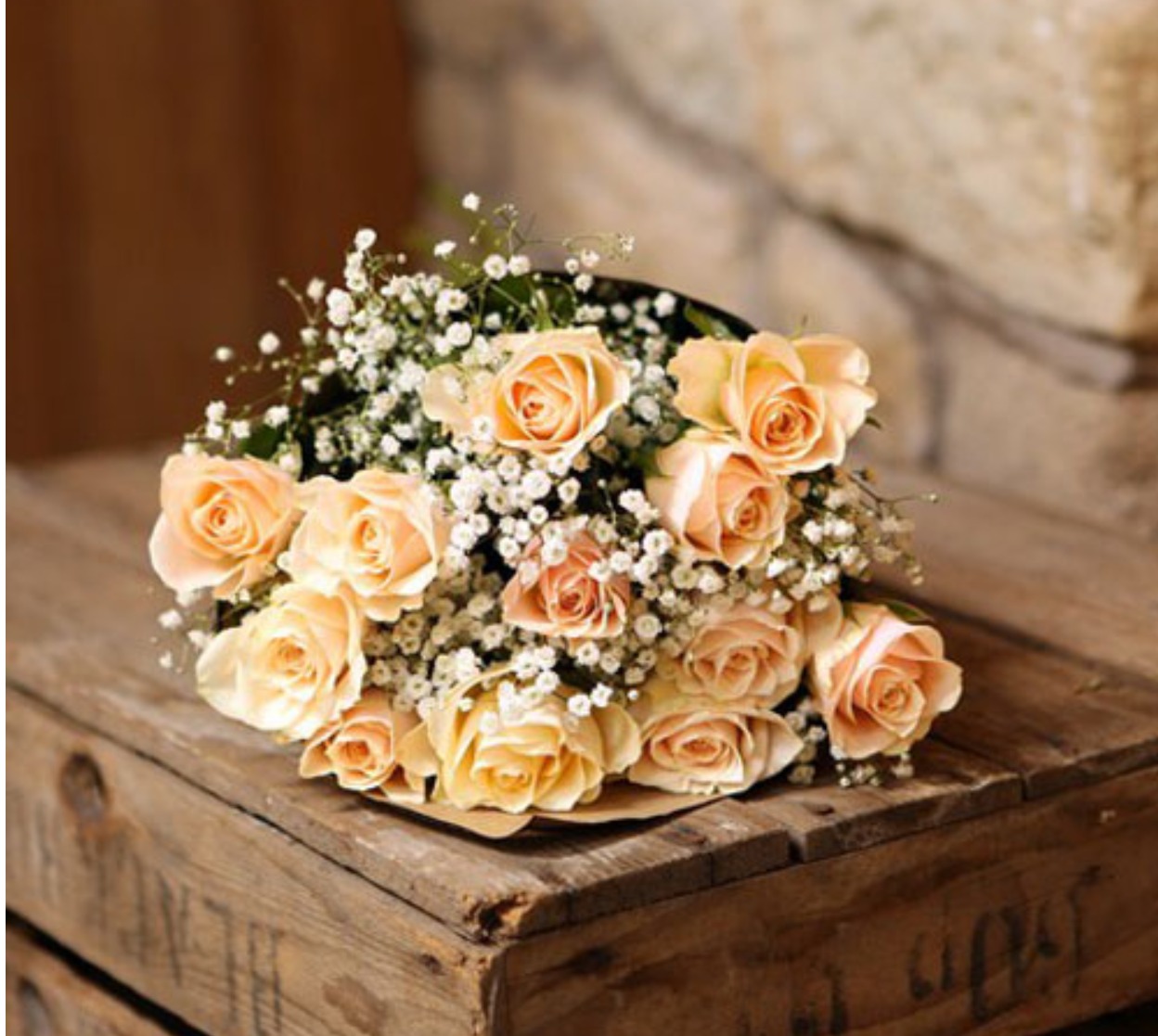 Flowers are of the greatest gifts of nature to mankind. They are mesmerizing and majestic. They can make any occasion beautiful just by their dignity. If you are planning a surprise gift for a partner on some occasion you definitely need some flowers as blessings. Each flower portrays a message and if you are shy or short of words, the right one can do the talking on your behalf. You can also combine different types of flowers for a different type of situation. A friendly reminder: consider adding some white ones in case it is a sorry bouquet of peace (thank us later).
For your man when he is suited and booted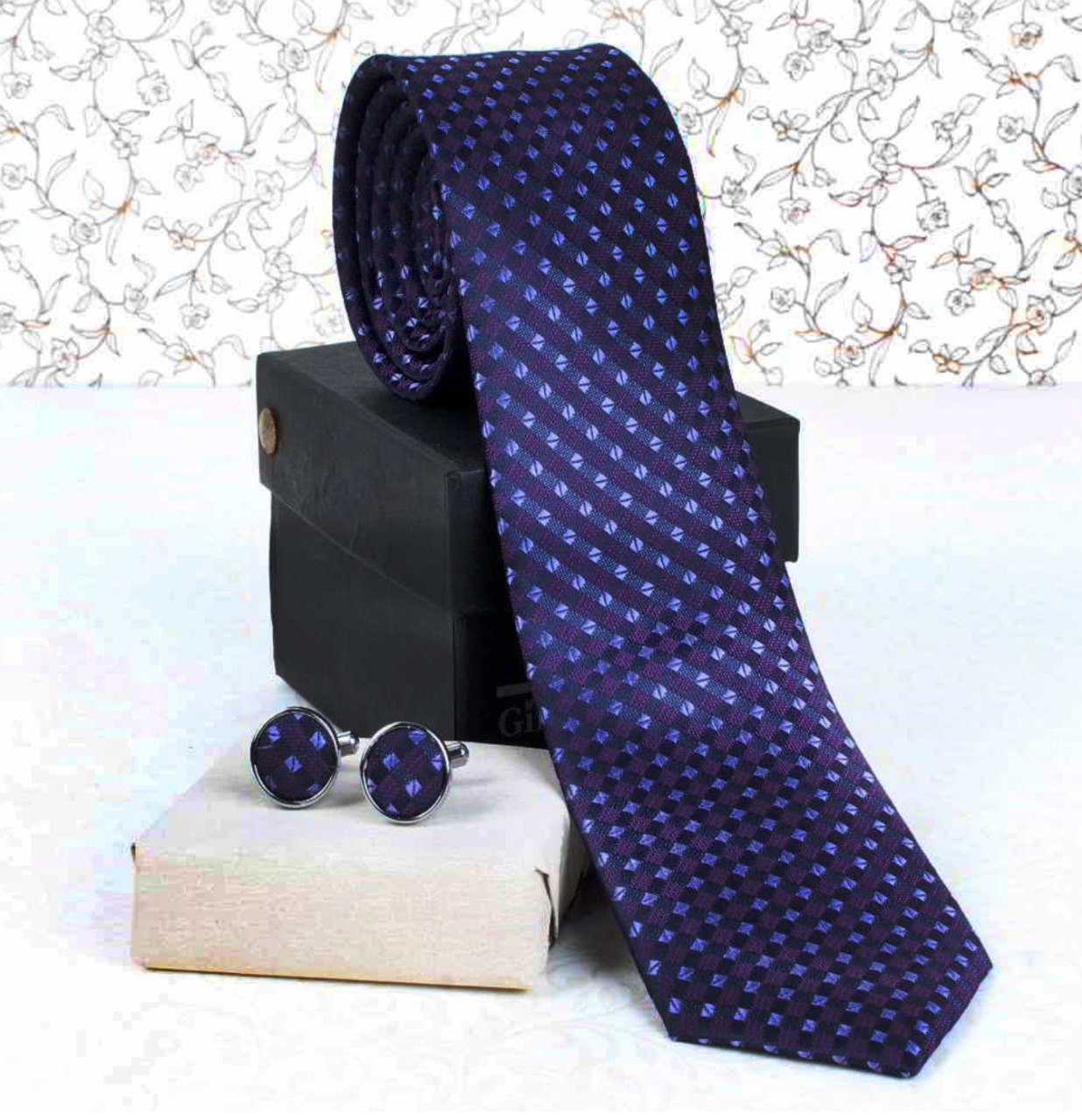 We know how handsome and irresistible he looks when he is all suited up. To add glory you can get him some formal accessories that will amp up his style factor. Cufflinks, ties, pocket squares, bows they all make this look more elegant. He won't only love this, but whenever he will receive compliments for how dashing he looks he will thank you secretly every time.
Feel the aroma
Perfumes are liked by everyone, and for the crazy ones, they are an integral. Having a good perfume is a must-have in your wardrobe. Date night or important meeting the right fragrance will set the right mood for you. Some people even say they can be perfect mood uplifters as they give a feel (more of smell) good factor. You can find a pretty good collection of Perfumes from some renowned brands. Some options include Ferrari, Adidas, axe.
Curated by love for love
Personalised gifts always cast a magical spell of love and affection. They depict thoughtfulness and emotions like no other marketed presents. Are you looking for a Romantic gift for a wife or a romantic gift for a husband? This can be the answer you are looking for. A panoramic frame with your pictures to go down the memory lane or a simple photo frame will always hold a special place in the heart. Not only frame technology has advanced so much that you can even get mugs, cushions, T-shirts, clocks, coasters, lamps and many other goodies customized as per your need.