The favorite festival in India is around the corner. Everything around seems lively and lighted up from building to streets. Sweets shops are filled up to the brim with customers and so is your mouth with delicacies. The excitement of sharing gifts with loved ones and our mates is a huge part of this festival loaded with blessings and regards for each other. Gift sharing is more like a tradition and even every organization give gifts to their employees as a token of blessing and wishes. Selecting corporate Diwali gifts can be a difficult task as they are given on a large scale with people coming from different backgrounds, age groups, and choices. Here are some options that can ease your gift hunting and are great choices.
Chocolate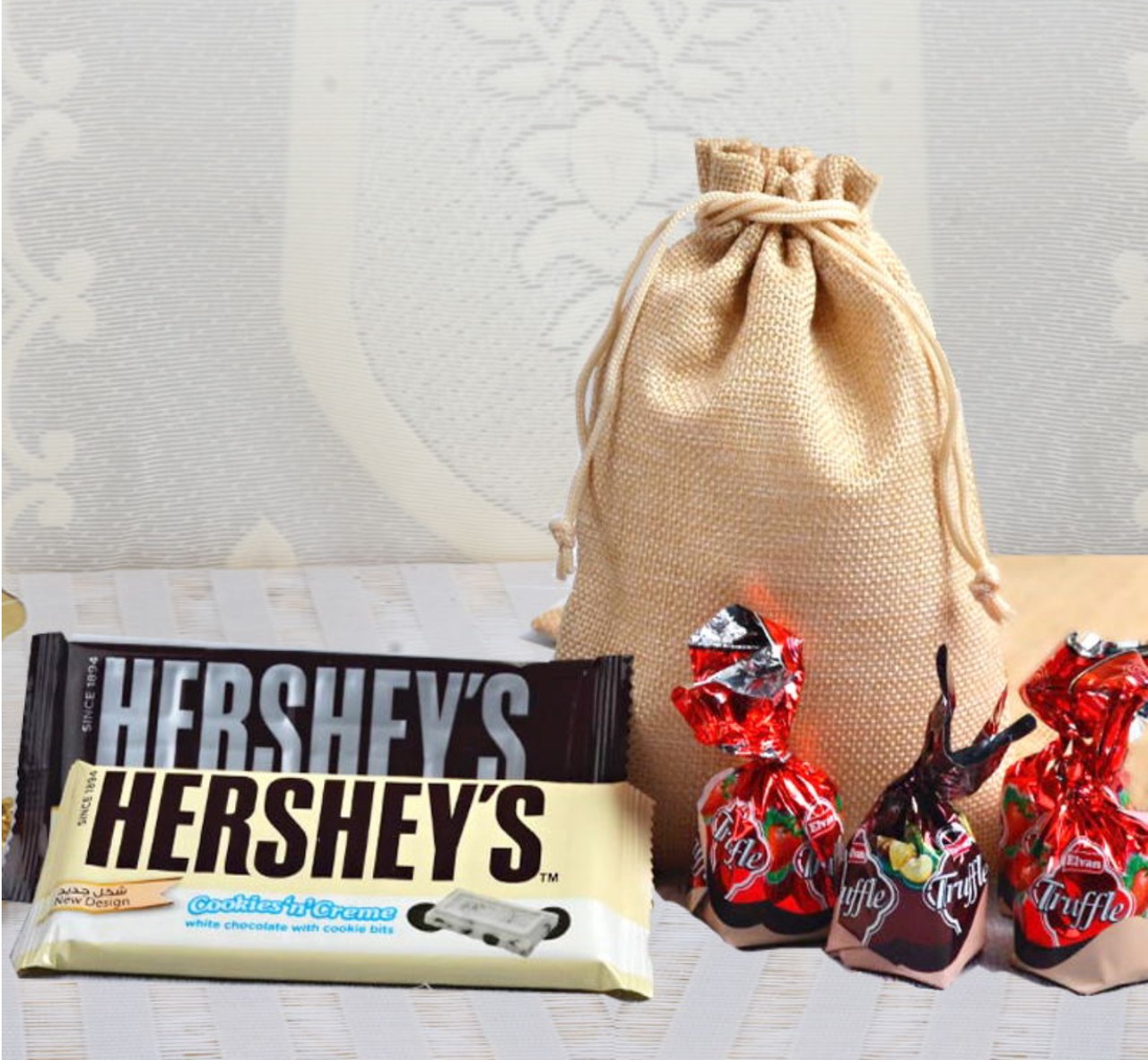 A box of chocolates is like a box of happiness there is one for every moment. Young or old, lady or man this piece of sweet is loved equally by everyone. Corporate Diwali gifts have to be versatile as people of different age groups and gender are present. Chocolates are like perfect Diwali gifts for employees filled with sweetness and warmth. Imported, handmade, or evergreen dairy milk varieties you can find a lot of options in these delectable assortments. Nowadays, you can also choose gift hampers comprising different chocolates. Toblerone, Ferraro Rocher, Hershey's, Bounty, Lindt, Dairy milk, and the list for these delicacies is never-ending. Combine them with a Diwali card, a pen, or earthen lamps and put an end to your Corporate Diwali gifts hunt.
Dry fruits
This is one of those corporate Diwali gifts that seems more like a tradition. The auspicious occasion of Diwali is incomplete without a box filled with different dry fruits in Indian households. Also, they are healthy, suitable for every age group option which makes them likable gifts for employees. An excellent corporate Diwali gift isn't just utilitarian but presentable as well. Dry fruits come in different packaging like beautifully organized in traditional thali, in cute pouches, or multi-purpose jars. Cashews, raisins, pistachios, walnuts, and almonds are the most common dry fruits to gift. You get hamper options including two, three, or all of them according to your wants and price range. It takes two to tango so you can include hand-painted Diya's, chocolates for a sweet touch, Diwali cards, or something spiritual to make your employees happy.
Religious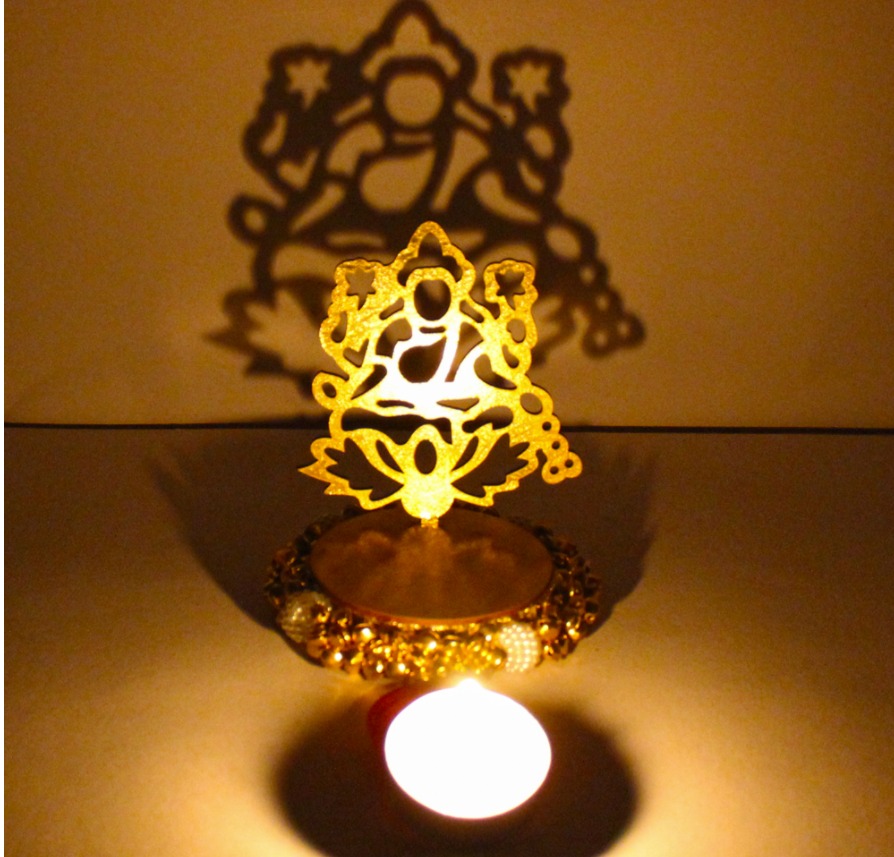 Diwali is a festival of great religious importance we chant prayers, decorate our mini home temples, and we do everything we can to stick by our traditions on this festival. If you are gifting someone on this occasion, a religious gift will hold great importance in their heart and home. Religious gifts don't have to be a staple one, you get a lot of variety in them. Evergreen holy idols, beautiful hangings of Om or Lord Ganesha, Silver or gold-plated acrylic God and goddess. This is not just another false marketing strategy, but their intricate designing will do justice to their title. Diwali will come to an end, but gifts like these always stay. Make a hamper with some sweets or earthen lamps and you will be hearing from your employees that they got the best boss. They are traditional, useful, and beautiful and that makes them ideal Diwali gifts for employees.
Diya
Diwali is a festival of lights. Since childhood, every one of us is excited to decorate our place with earthen lamps traditionally known as Diya's. They symbolize that we should stay connected to our roots and bring light into each other's life. That's what we need to run an organization to stay connected and true to each other. This Diwali why not gift something with a motive to bring a stronger and better organization in the coming year. A gift used by all and with a message, you cannot find any better corporate Diwali gifts. An added advantage of giving them is that they promote small scale artists it will not only bring light into your life but theirs as well. Combine a beautiful set of them with some chocolates, dry fruit or something religious.
Indian delicacies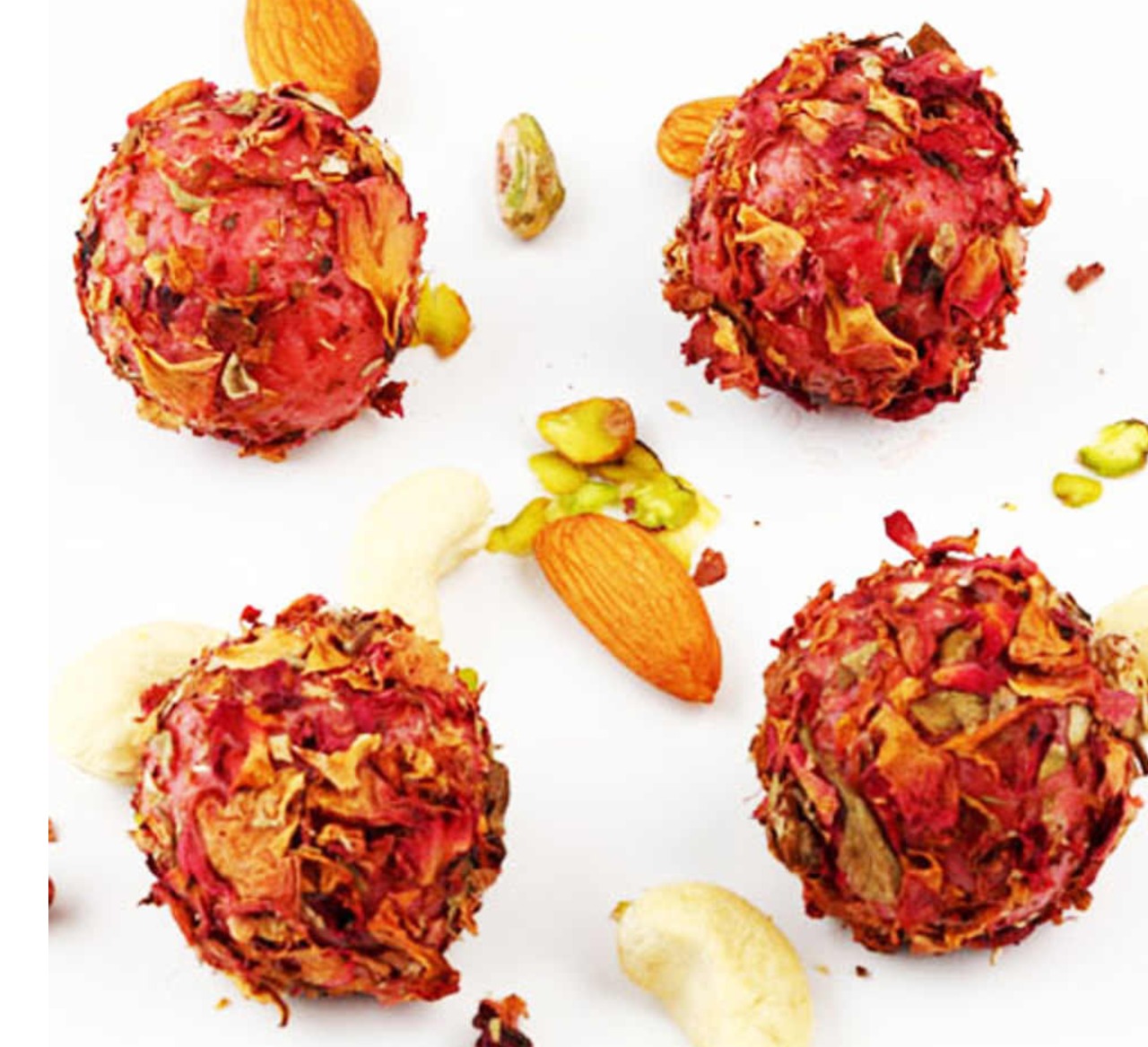 Diwali is an occasion filled with light and sweets. Agree or not you are always more excited for the second one no matter who you are. The best part of the festival includes hogging onto some Indian sweets made by our mum or brought from the famous stores. They are an important part considering we use them in our Diwali puja as they are offered to the deity and later to devotees. Undoubtedly, there are huge options available out there, but there are some flavors that will remain unbeatable. Kaju katli, Gulab jamum, rasgulla, soan papdi are some evergreen toppers for Indian sweets. These corporate Diwali gifts are evergreen, gift them along with a card or Diya to crave that sweet tooth craving of employees along with some blessings.