Every flower is a soul blossoming in nature. Flowers make perfect gifts for any event happening and they will never disappoint you with their beauty. Flowers hold the power to light up anyone's day in a matter of seconds. God has graced us with so many types. Every one of them holds uniqueness and meaning of their own. You can now order rose flowers online, lilies online, and even orchids online. When looking for the perfect arrangement, it can get pretty confusing about which color, which types, and so on. Getting the flower arrangement is no joke. In case you are looking for some for any occasion, you are in the right place to find your match.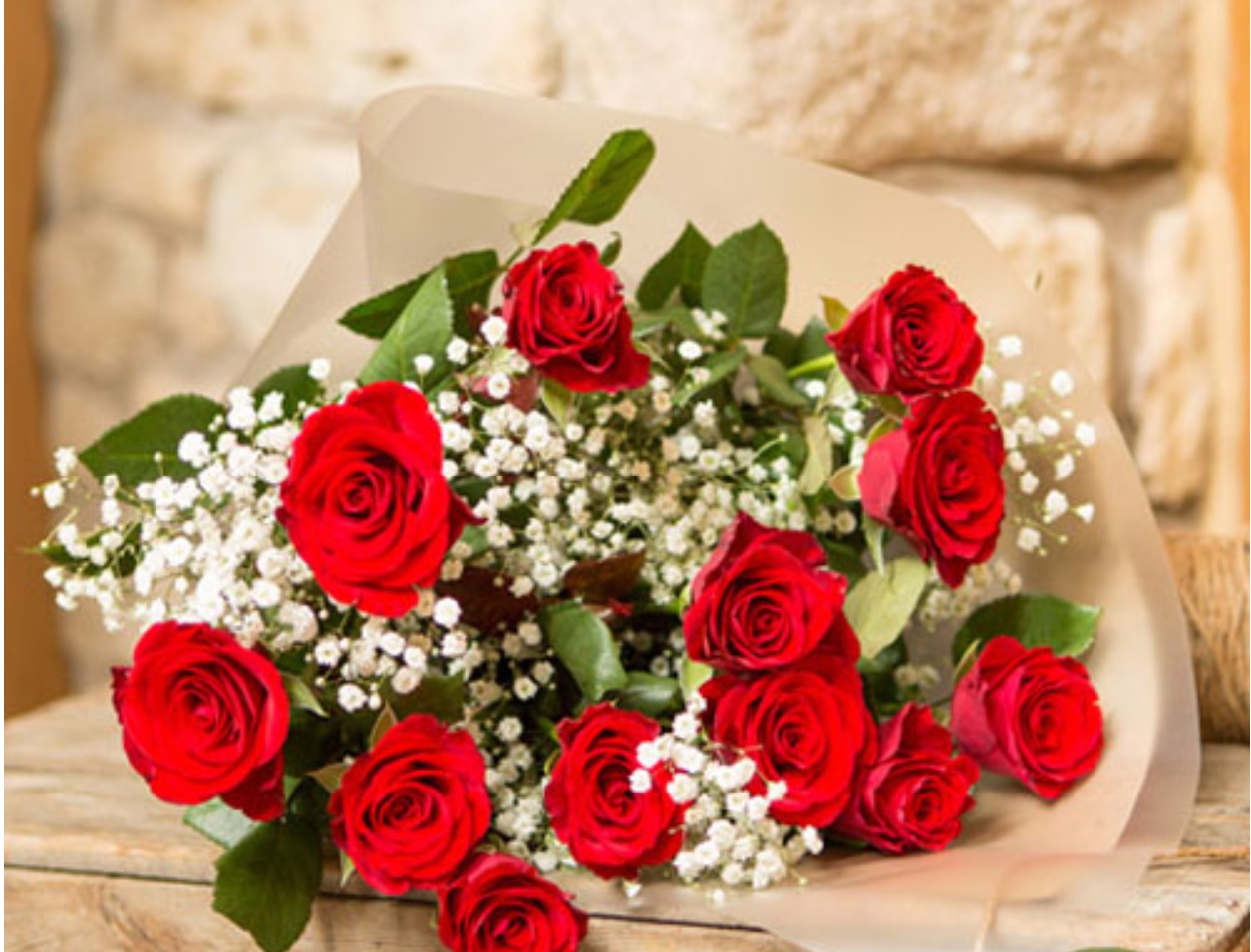 ROSES
Available in more than 100 colors, roses are classic and a symbol of evergreen beauty. What makes them magical is every color represents a unique set of emotions. Some popular colors include red, yellow, and pink. You can easily find these colors of rose flowers online. Red roses, as known by everyone, are a symbol of love and admiration. They can be your perfect choice when looking for some I miss you flowers or to express some love. One red rose can light up your lover's day in seconds. Yellow roses symbolize friendship and care, while the pink one expresses gratitude and admiration. You can combine all of them to create a perfect bouquet for your dear ones, or use them in vase arrangements for weddings.
Orchids
They are one of the most magical and mesmerizing gifts of nature given to humankind. Their beauty surpasses everything. These exotic beauties are unique and found in shades of violet, blue and pink. As they showcase high levels of charm, they symbolize beauty, thoughtfulness, refinement, and elegance. They used to be rare but, now you can find orchids online. These tender tokens of love are very versatile and can amp up the charm factor in your bouquets and decorations. Orchids are everyone's favorite and especially ladies.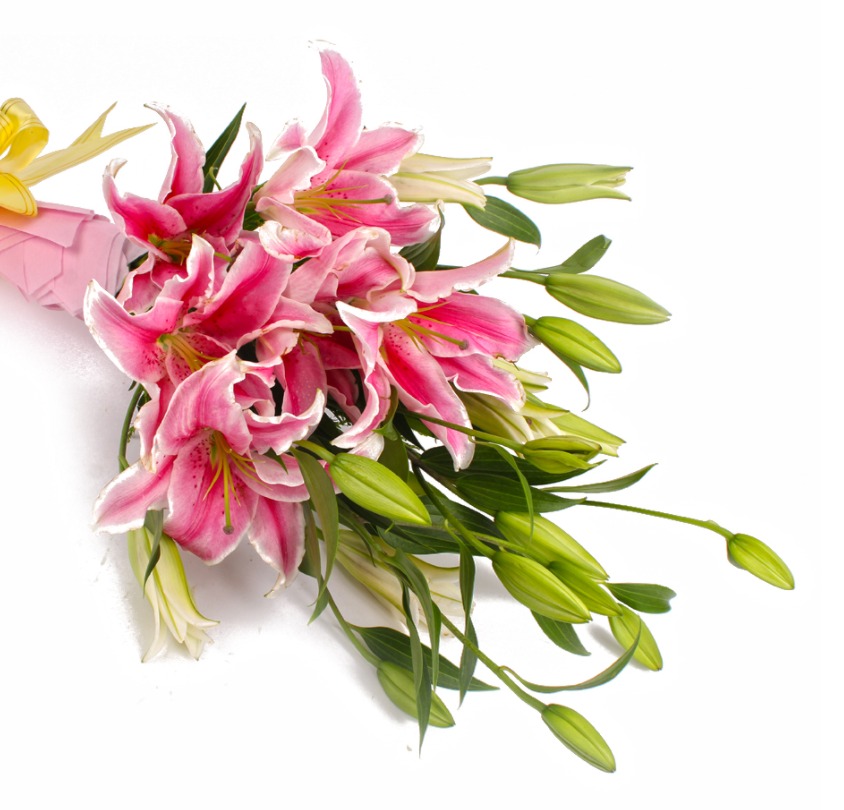 Lilies
Well, people are getting named after their beauty. These botanical beauties are not just stunning but an example of modest beauty. You can put them to use anywhere from representing purity to passion. Available in colors like orange and, white they can be a perfect part of bridal bouquets and wedding decorations. Also, white lilies can be used in holy events as they represent purity. Now you can combine and curate different flowers along with lilies online.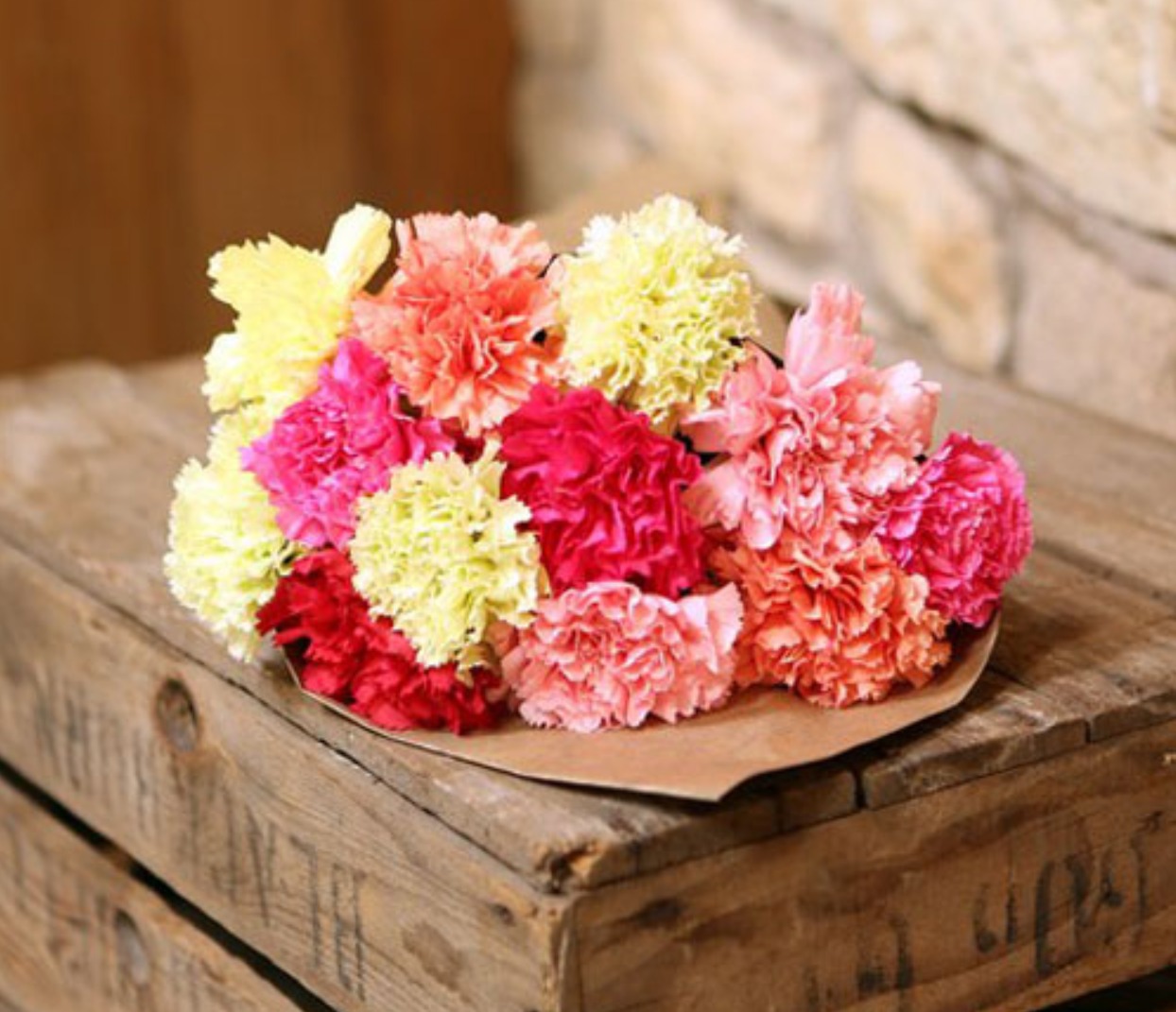 Carnations
Big bouquets and events decorations are all about carnations. These holy beauties are also known as flowers of god. After roses carnations are the ones available in many color variants like yellow, pinks, reds, whites, and rarely found greens. Every shade represents a different meaning. Red and pink shades showcase love and admiration. The white ones are about luck and best wishes. Overall they symbolize love, good fate, and fascination. You can curate a bouquet using appropriate carnations for your event or use them in vase decorations for weddings. You can send flowers and cake online as they make a perfect present for anyone.
Gerberas
These botanical beauties not only smell good but look good. You can easily spot these flowers in large-scale decorations and bouquets. Innocence and purity added with a scent make them a symbol of beauty and cheerfulness. Their presence will add glisten to the glory, and the best thing is they are perfectly suited everywhere. Use them in vase decorations for weddings or send them to your home as I miss you flowers, they are always a perfect fit.
Anthuriums
Anthuriums are the lucky charm of flowers. They are always in demand due to their significance. After all, we all need some best wishes and luck before beginning a new journey. Available in shades of red and white, their beauty is offbeat. They bring not only good luck but a whole lot of happiness with them. You can combine and order these flowers and cake online as an appropriate gift for someone who is about to take a new path in life.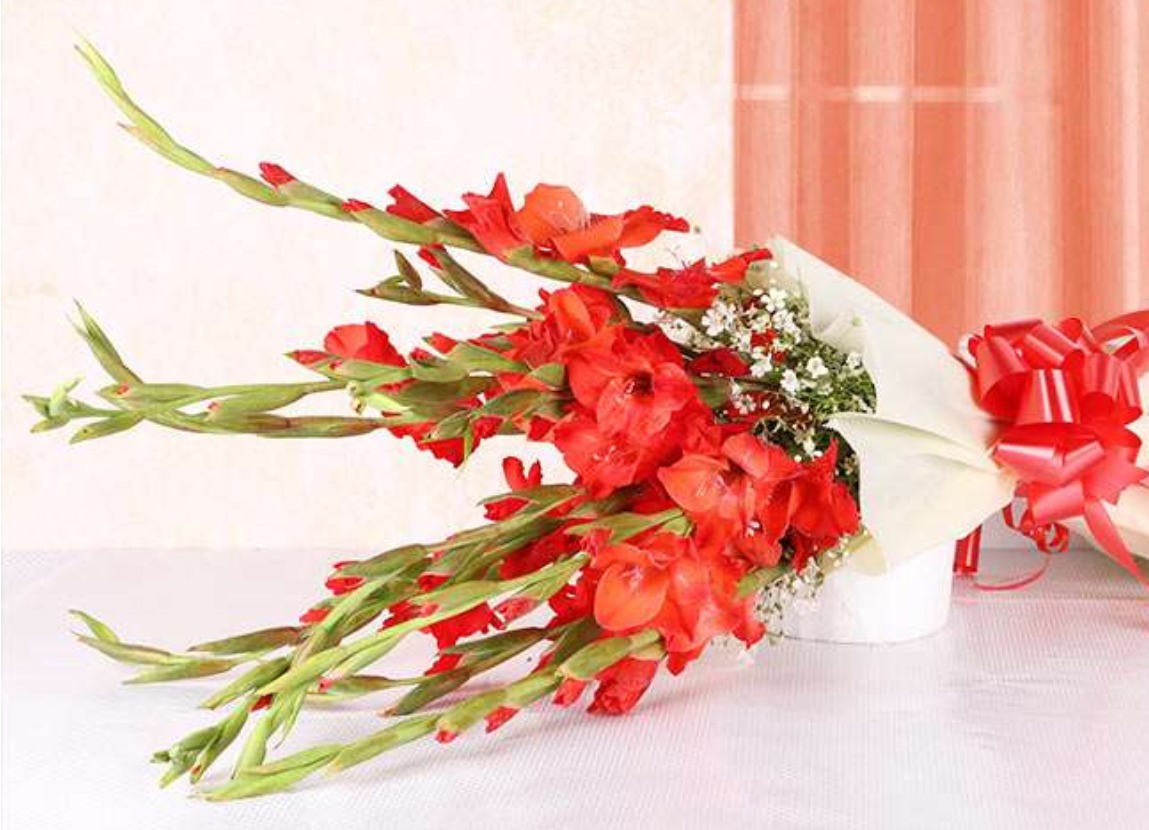 Gladiolus
Not your regular flowers, they are perennial flowers and look like little swords. These flowery swords represent strength, integrity, and faithfulness. You can select a particular color for specific concerns like red ones to express love, yellow as a gesture of care and gratitude or, white for peace and purity. Because of their unique shape, they can make any decorations stand out. They are commonly used in stage decorations and as base flowers in bouquets.