Marriage Anniversary is a special feeling for any couple and it means a lot if it is a first marriage anniversary. This is because first marriage anniversary symbolizes the strength, trust and love between the partners which have helped them overcome the problems in married life for a smooth journey. If you really feel blessed because of your marital partner, it is time to make him or her feel special with these amazing marriage anniversary gift ideas. Take a quick look below :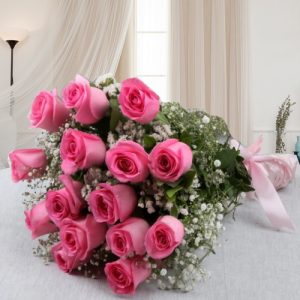 A Flower Bouquet – Why not surprise your partner with a bouquet of fresh roses, lilies, tulips or mixed flowers? You can order it for your home or send these charming fresh flowers online directly to the office of your beloved partner for the perfect start of the day. Make a strong impact on your anniversary day and buy flowers online for your loving partner without any delay.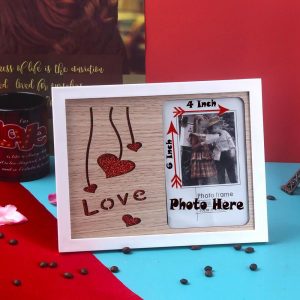 Personalized Gifts – If you are eager to show extraordinary love for your partner in a unique way, personalized gifts should definitely be your choice. They help in redefining your love and relationship in a wonderful manner. So, choose personalized gifts such as a cushion, coffee mug, photo cakes, T-shirts and other such items on the occasion of your first marriage anniversary and make a statement effortlessly.
A Bottle of Perfume or Deodorant – It is time to give a complete styling look to the dressing sense of your loving partner with a charming bottle of perfume or deodorant. It can serve as unique anniversary gifts for any couple and will be surely loved by your partner without any doubt.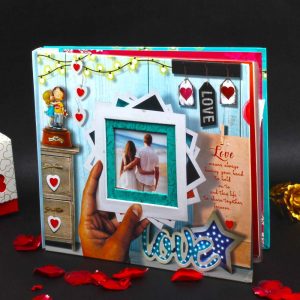 Love Contract – Express the timeless love towards your partner with an interesting love contract on the occasion of your first marriage anniversary. It will easily capture the attention of your partner and will be a perfect anniversary gift for the male or female partner. Why not give a unique look and feel to your unsaid emotions of love through this extraordinary love contract.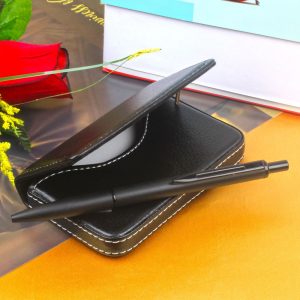 Leather Accessories – If you are unable to find an exclusive marriage anniversary gift for him or her, look out for trendy leather accessories. You can easily find amazing leather accessories such as a handbag, wallet, leather belt, clutch and other such items to make a strong impact on your anniversary day.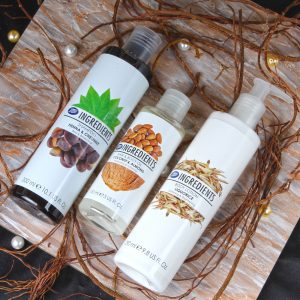 Skin Care Hamper – Give your partner a promise of soft, youthful and refreshing skin with a stunning skin care hamper. It consists of moisturizing cream, face wash, scrub, makeup remover, sun protection cream and other beauty essentials that can reinvent the beautiful skin of your partner.Order a beauty and skin care hamper as special anniversary gifts for wife and convey your love in a wonderful manner.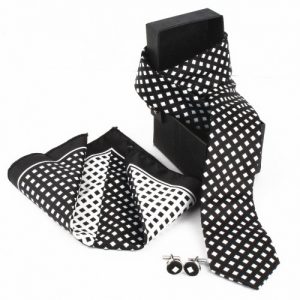 Tie and Cufflink Set – If married women are looking for a perfect anniversary gift for husband, they can explore a wonderful combo of tie and cufflink set. This small gesture of love towards your male partner will definitely forge a strong bonding in your marital life and will make your male partner feel special on the occasion of your first marriage anniversary.
So, explore these outstanding gift options for your first marriage anniversary and redefine your love, relationship and bonding in a new avatar.