Fresh Flowers are truly amazing and their spell-binding beauty and charm can easily impress anyone. They are also an appropriate gift choice for a number of important occasions. When you are not sure about the type of gift for your dear ones, sending a bouquet of lovely fresh flowers is an extraordinary choice to make an impact. No matter what the occasion may be, beautiful fresh flowers online never disappoints anyone and is loved by all. Below are some of the various moments where you can deliver charming flowers to your near and dear ones.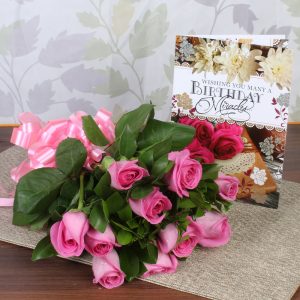 Birthday – If you are unable to buy a birthday gift in advance for your loved ones, send them a bouquet of beautiful flowers immediately. Based on their choice, you can order a perfect bunch of flowers for the birthday boy or girl. There are also various birthday flowers that are based on the birthday month of your dear ones and can act as a wonderful choice without any doubt. Further, you can pair your bouquet of flowers with a box of chocolates, a cute teddy bear, cakes or any other gift to make a long-lasting impact.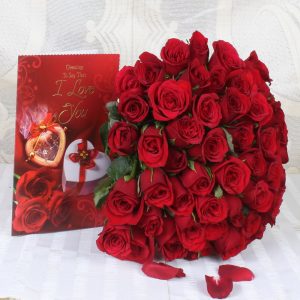 Marriage Anniversary – Want to express your infinite love and affection towards your adorable partner? It is time to send him or her a charming bouquet of Anniversary flowers that can cheer up your partner instantly. You can choose a beautiful bouquet of red roses, a bunch of pink roses or a mixed flower bouquet to make your partner feel special and important.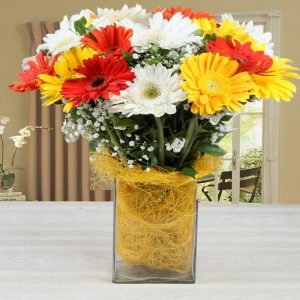 Get Well Soon – Whether you are hoping for a speedy recovery of your loved ones after an accident or critical illness, a bouquet of lovely flowers is always a perfect choice. You can bring a beautiful bouquet or bunch of get well soon flowers that can give hope best wishes and warmth while visiting your dear ones in a hospital or home.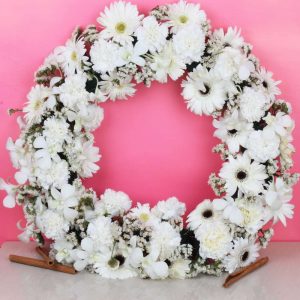 Funeral – If your beloved friend or dear ones has lost someone, give them tribute by sending a bouquet of white flowers on their funeral ceremony. You can choose to send a bouquet of white roses or white lilies to send a fitting tribute to the deceased person and can support your loved ones during this difficult time. So, buy funeral flowers for your dear friend and express your full support in their moment of grief.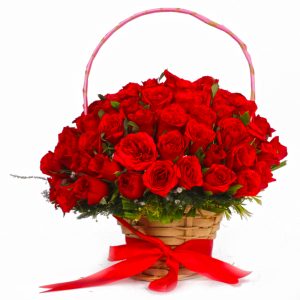 Love Confession – If you want to confess your strong love and admiration for your adorable partner, send him or her charming roses, tulips, carnations or other flowers in the form of a bouquet, bunch or special floral arrangement. These extraordinary flowers can express your love emotions and feelings in an appropriate way. Further, you can also send a combo of lovely flowers with chocolates, flowers with a teddy bear or flowers with other gifts to win the heart of your sweetheart effortlessly.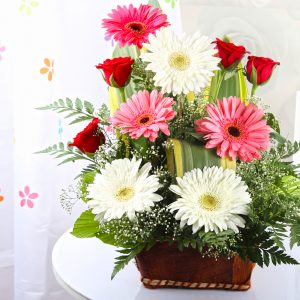 Farewell – Parting from a special friend, colleague or dear ones is always a tough decision. However, giving a bouquet of lovely flowers can make those hard feelings of separation a little easy and comfortable. Choose a charming bouquet of farewell flowers and convey your best wishes to that special friend, colleague or dear ones for their future journey.
So, send flowers to India online to your special ones and convey a wide range of emotions and feelings effortlessly. Remember, flowers are an ideal choice when you don't have a clear idea about a suitable gift for your loved ones.