With the arrival of March month, the enigma, excitement and madness around Holi are at an all-time high. This is one of the popular festivals among Indians and is celebrated with full enthusiasm in various parts of the country. People celebrate this day by throwing colours and gulaal over each other, share various delicacies and send Holi gifts to their friends, relatives and other special ones. If you are planning a memorable celebration of Holi this year, below are the various Holi celebration ideas that can make it an evergreen moment for everyone.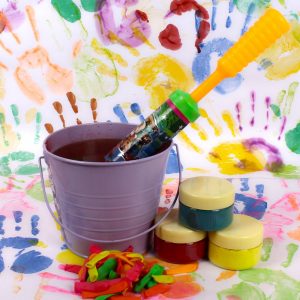 Plan out an outdoor Holi with a Swimming Pool – A perfect celebration of Holi requires proper planning and execution so that you can enjoy the festival without any trouble. You need to first decide an ideal outdoor venue for the memorable celebration of your Holi. Further, go for a venue which has a swimming pool inside it so as to plan out a wonderful Holi pool party with your loved ones. You can also make other necessary arrangements like Holi Pichkaris and Water Guns to make your pool party on Holi really successful and memorable.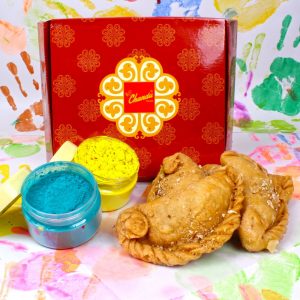 Go for Thandai and other Delicacies – A wonderful Holi celebration would be incomplete without the presence of thandai and other types of delicacies. It is time to gorge on sweets and gujiyas, snacks and other types of delicacies to celebrate a memorable Holi with your dear ones. You can further share them with your dear ones and can establish a sweet relationship on this auspicious occasion.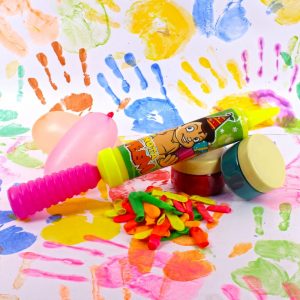 Choose Herbal Colours over Synthetic Ones – No matter what the environmentalists have to say on the use of synthetic colours in Holi but the enthusiasm of people on this day is not ready to surrender. However, if you want to align your Holi celebrations in accordance with the environment, choose herbal colours instead of synthetic colours. You can buy these natural Holi colours and sprays from the market or online gifting store for an eco-friendly Holi. If you have time, these herbal colours can be created at your home only with the help of certain flowers, turmeric and other natural ingredients.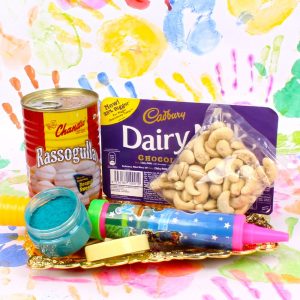 Send Holi Exclusive Gift Hampers and Baskets – Want to convey the best wishes of Holi in an exclusive manner? Don't forget to send special Holi Gift Hampers and baskets for your dear ones on this auspicious occasion. You can choose to send delicious chocolate hamper, snacks and gourmet hamper, traditional sweets and cake hamper with other gift baskets for a mouth-watering Holi celebration.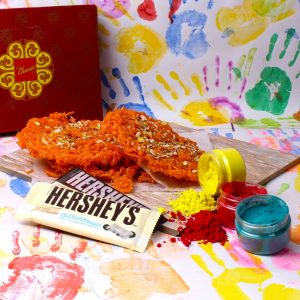 Celebrate the Fun with People around You – Why not celebrate your Holi in a new manner this time? You need to visit your nearby old age home, slums or orphanage centre to celebrate the Holi festivities with old, deprived and poor people around you. To cheer them up, you can offer them Holi colours, delicacies and other Holi gifts to have a perfect celebration.
On the upcoming occasion of Holi, let's celebrate this Holi with fun, excitement and in a unique manner. Do remember that the joy of celebration multiplies when you celebrate the moment in the company of your friends, relatives, family members and other dear ones.