If there is some new day to day vocabulary 2020 has given us, then it would be
Lockdown

Quarantine

Isolation

Mask

Sanitize
And what we often forget is that MENTAL HEALTH MATTERS. 
Before Covid days, it didn't matter even if we didn't step out of the house for a while. We had the option by that time to choose. But now we don't have an option, right?
Coming to the mental health factor, we definitely need to make sure if all the loved ones are doing well.
Feeling connected mutually with your family and friends is mandatory at this time. To guide you, we have listed down seven care hacks for a peaceful quarantine life.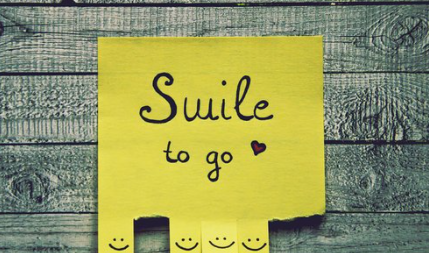 1. Make a call daily:
No matter if it's a long chatty call or a simple 'How you are doing?' sort of call. Make sure your presence is active in your close ones' life. If you are away from family, then give at least 10 minutes of a call.
If possible, go for a video call and capture their expressions. These simple gestures are little things that represent kindness.
2. Listen and ask how you can help all time:
In the world of negative news and chaos, be a calm listener.
Listening is one of the special quarantine gifts that you can give to someone. And a person to listen to what they speak is what most people need. When you have sharp listening skills, the speaker feels valued. Your thoughts on what they spoke are secondary, but if you made them feel listened to, you won.
Check out if they are in desperate need of something. You never know what someone needs until you directly know it from them.
Don't let them know this intention. Through the organic flow of the conversation, note down what they are in need of. Surprise them after that.
3. Drop off meals and groceries:
All the stores and supermarkets are running out of groceries. Getting into the store itself is a great thing in the current situation.
Anyway, you are going to do it for yourself, right? Why not buy the groceries for your friend or neighbour as well?
In this way, you are reducing a lot of effort for them. They don't need to stay in the queue, roam for the stores. You are saving them a lot of time. These small gestures make both of your quarantine life a happier one.
Helping your friends in this way means a lot for them. And this also gives a kind of satisfaction to yourself. So, share the care and stay safe.
4. Do a shared activity:
If you are together with your family or friends, make sure you actively participate in helping them out.
Doing all the work on yourself might be so tiring, and that's obviously an unrealistic expectation you can make. So, pause the series you are watching now. Move out of your couch or the bed. Start helping your parents or friends.
Again these gestures are things that represent kindness. Be their cheerleader!!
5. Send them a quarantine care package:
Managing stress and anxiety is one of the challenging skills that everyone is in need for. So help your happy circle by giving something that will get them distracted from the stress.
The gift can be anything digital or physical. You can give them a package of things that they love to engage with, or it can be any subscription that lets them be distracted from the negativity.
If they love to do crafts and other such things, you can gift a hamper with stuff related to it. And many other ideas will go well with these hampers. You can find a variety of Gifts on Giftacrossindia.com.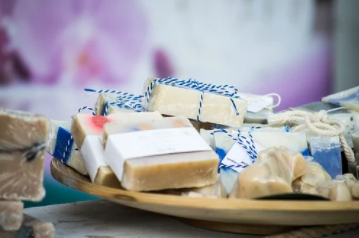 6. Online social engagement:
If you cannot be there in person, then engage with your closed circle through online mediums. That's a great option while maintaining the quarantine rules. Yes, virtual meets are not as cool as we have in person.
There are plenty of options you can do now. Like, you can play games together online, you can work together online, you can watch movies together, you can study together online.
7. Send a motivational text & Surprise them with Gifts:
By this, you don't need to send motivational quotes and stuff like cakes, chocolates, assorted sweets and even personalized gift hampers from Giftacrossindia.com and get same day delivery as well . Staying optimistic is not an easier thing as we were taught in the school days. Now, the flow of our life has been disrupted to some extent.
That, too, nostalgia is hitting us hard. All these emotions are true. Adaptability is what all of us need right now.
Such a small message from you will help the person manage stress and anxiety with ease. So, be there for them.