History behind Celebrating International Friendship Day in India
Friendship day is the one day you get to appreciate your friends for staying with you through thick and thin. It's important to know the history of friendship day to really understand why we celebrate it. International Friendship Day is celebrated on July 30 across the globe every year. However, several countries celebrate their friendship day before or after the UN-designated date. In India, Friendship Day is celebrated with enthusiasm on the first Sunday of every August. The agenda of the United Nations, before declaring this day, was to create a positive environment for people and encourage them to form strong ties with each other, irrespective of race, religion, and gender. The idea for World Friendship Day came from a Dr. Bracho in Paraguay who was hosting a dinner for his friends in 1958. However, it took time to become an international movement and was announced officially by the UN almost five decades later on April 27, 2011! 
So for India, friendship day 2021 will be celebrated on August 1. That's right! You have very little time to plan a wonderful surprise for your friends! Friendship day approaching must surely remind you of your childhood, go over to your friend's house, and give them a friendship band to symbolize your friendship! And then coming back home at the end of the day, proudly sporting your arm covered with friendship bands till your elbow! These cute gestures must seem silly now, but the emotions behind them are always real. Friends are the family that you get to choose, and this statement is very true!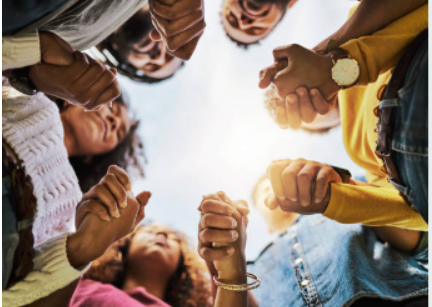 Celebrate Indian Friendship Day with Gift Across India!
 From our favorite clothes to favourite foods, we share a large part of ourselves with our peers, from our darkest secrets to our life aspirations and from our deepest sorrows to the funniest of jokes. The much-anticipated Friendship Day has finally arrived! It's a day to reflect on the beautiful bond of a special friendship. On this day, people tie friendship bands, share greeting cards with wishes, and exchange gifts to celebrate their friendship. When you think about it, your parents and siblings stay with you throughout your life because they are your family. Your partner stays with you as they become your eventual family. But friends are the ones who have absolutely no connection to you, except the one of pure affection and love. They are the ones who you can trust to answer your call even at midnight if you need them. And this Friendship day, you need to let them know how much they mean to you by showering them with amazing friendship day gifts! 
Gifts to Surprise your Friend this Friendship Day!
 After reading this friendship day blog, if someone comes to your mind, you know whom to give the biggest surprise this year! Even though you might be giving each other a hard time throughout the year joking around and pulling each other's leg, make this one day very special for them. We at Gift Across India understand your dilemma in choosing a gift, so we have come up with useful and unique ideas for friendship day gifts! This year, give your friend their favourite gift that will brighten their day. Friendship Day flowers! Give them all sorts of colourful and fragrant flowers as a gesture that lets them see the beauty in themself.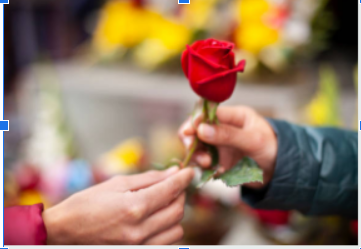 Surprise them with Amazing
Friendship Day Hampers
!
 When you have a friend who has many interests and likings, a box of all their favourite goodies will suit them perfectly. Luckily for you, Gift Across India has a variety of personalized gift options for you to choose from. You can give him an amazing hamper filled with chocolates, some unique gifts, and a thoughtful greeting card that will surely make his day! Moreover, you can also order a chocolate box online if they have a sweet tooth! Pamper him to your heart's content this day, as it comes only once a year! It is believed that making even one true friend throughout your lifetime can be one of the greatest blessings of life. Friendship is a pure bond that is celebrated with the exchange of gifts, cards, friendship bands, flowers and much more. 
Get the Best Gifting Solutions at Gift Across India!
 GAI is your one-stop shop for all kinds of amazing and unique gifts for all occasions. Be it a birthday, anniversary, or just an appreciation gift for your loved one, and we have the most interesting and personalized gift options for you to choose from. Now that you have all these ideas to surprise your friend, you can give them a wonderful gift from Giftacrossindia.com to add the cherry on top of the cake. Have a happy friendship day!