Are you in need of an urgent gift for someone, but your mind is totally out of ideas when you have to decide on that perfect gift for your loved one? Make a wise and sustainable choice and get that person the best gift of all-the gift of nature, an Eco-Friendly Gift!
With the unfortunate rapid increase in non-biodegradable waste culminating on our planet Earth, sustainable living is a concept that's dawning on the people. The statistics are a testimony to the long-needed shift in the way of living for the people on Earth if they wish to save the environment we share. The only way to bring about this change is if we make a conscious effort every day, one step at a time. 
Birthdays and special occasions are events where one can express their true emotions for their loved ones, why not go the extra mile and give them a more sustainable and healthy living while paying your own debts by contributing to the environment in a positive manner! Go eco-friendly and give that special person an environmentally friendly gift that they'll cherish their whole life.
Here are 5 best eco-friendly gift ideas for you:
A bamboo plant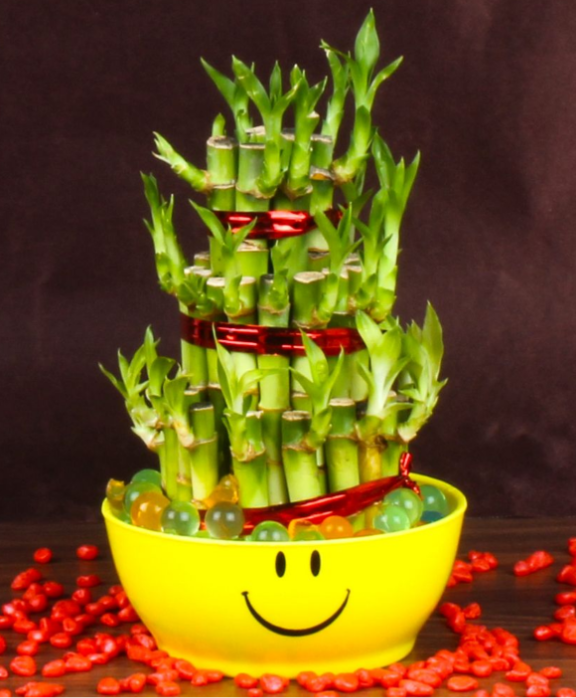 What can be a better gift than a gift of true nature itself! A bamboo plant  is the best gift you can give your loved ones or any colleague. It gives a sense of calmness and sophistication that qualifies it as a classy gift with a personal touch, and in addition to that, a bamboo plant is said to be a symbol of good luck and prosperity in various legends, so it brings with it a sense of positive vibe for the gift receiver. To add more charm to the gift, one can order bamboo plant hampers that are available online at Gift Across India at a reasonable price and give their loved ones the best gift they have ever received!
A set of assorted dry fruits with good luck plant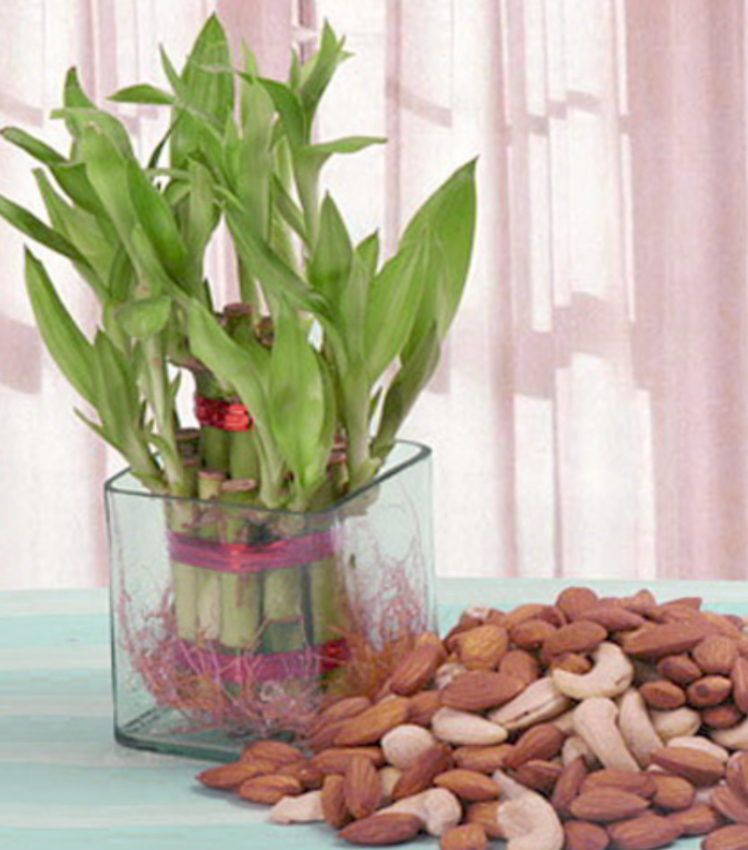 Nothing is better than good health. Gifting a combo of assorted dry fruits and good luck plant is one of the best options when you are looking for go green gifts This combo is suitable for all occasions. Keeping bamboo inside home and workplace is considered to bring happiness and wealth. This gesture of yours is not only just going to contribute to the safeguarding of the environment, but will also contribute to the healthy and sustainable living of the gift receiver and is surely going to bring a huge smile on their faces!
Reusable shopping/tote bag
With the increasing awareness regarding the plastic bags and their terrible effect on the environment, it is a rather reasonable choice to shift to something more sustainable and environmentally friendly alternative like a jute tote bag! A reusable shopping bag is the best eco-friendly gift one can receive in India for all those shopping sprees and weekly vegetable markets that trap the essence of the Indian culture. Especially after the plastic bags ban in India, a cute reusable shopping bag is going to make you your loved ones saviour and they'll definitely cherish your thought behind the gift.
A flower bouquet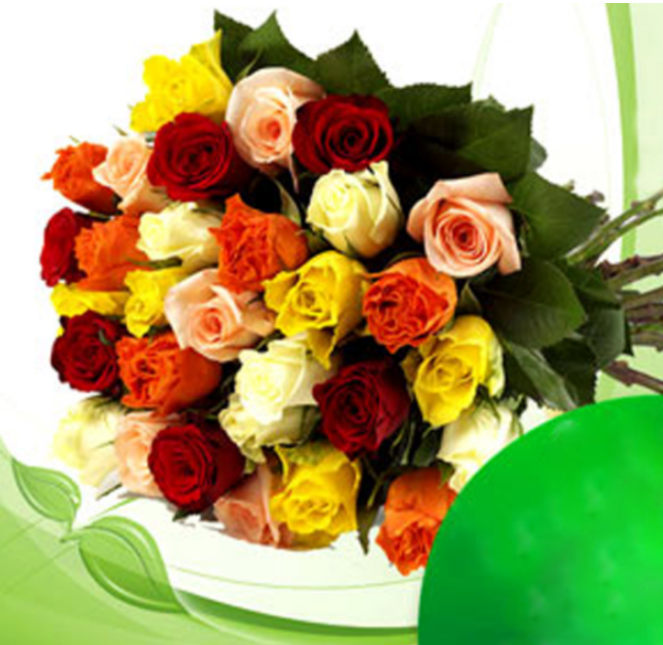 It is rightly said that it's not the gift but it's the thought that counts. If you really want to express to your loved one how much they matter to you then what is better than giving them a set of 30 colored roses and putting a smile on their face! Flowers are popularly believed to be a peace offering and a symbol of affection. There's no better gift than knowing that the person remembers your favorites and would go the length to give them to you and make your day better. 
You can get the flowers online from Giftacrossindia.com at a reasonable price and save the day!
Hydro-flasks
If you are not able to find the right gift even with the variety of options available that confuse you, close your eyes and go with an eco-friendly Hydro-flask that your loved one can carry around wherever they like! After plastic bags, plastic bottles are one of the biggest reasons behind the heaps of plastic waste we are responsible for. With everyone consciously trying to make an effort to save the environment in India and across the globe, hydro-flasks are a huge hype at the moment. They are easy to carry and prevent one from contributing to the plastic bottle waste by going efficient and sustainable. If you get someone a hydro-flask probably in their favorite color, they are sure to appreciate your gesture. 
            HAPPY SHOPPING!!