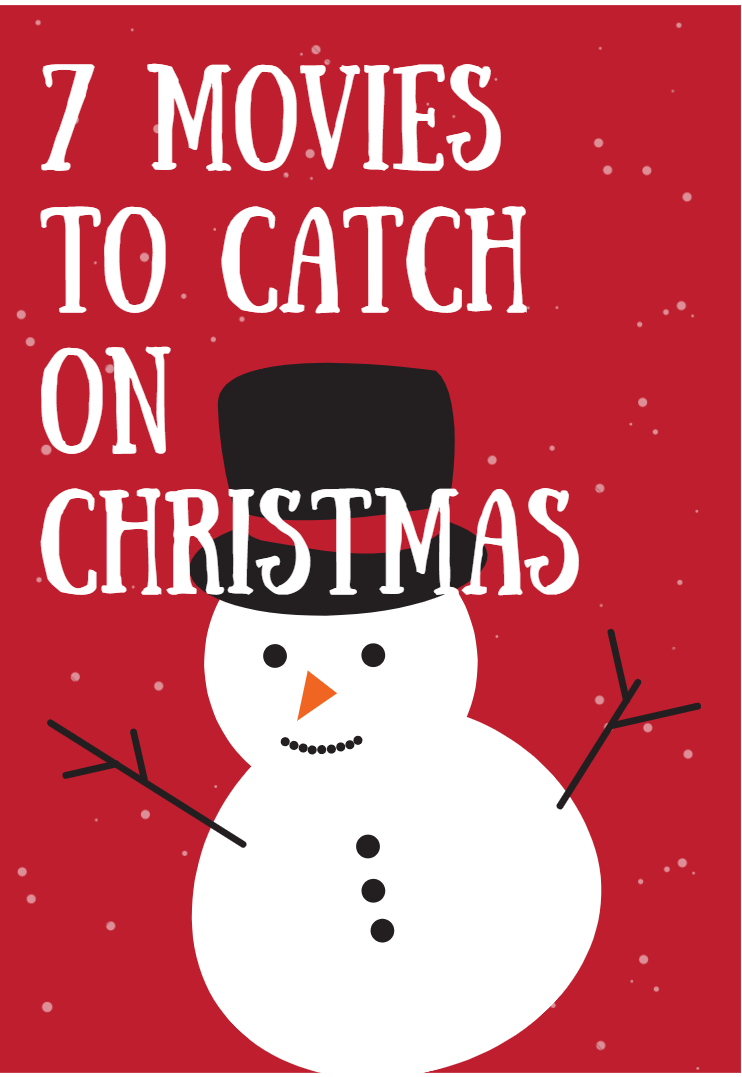 Want to sit around and enjoy the holiday with your family? Well then the team of Gift Across India has got you covered. These best movies to watch on Christmas is perfect for you and your family to enjoy for the entire day. Filled with thrills, action, romance, and scares, these amazing movies will be perfect for you to give a watch while you are bored at Christmas eve.
Top movies to watch on Christmas
1.Harry Potter and the Philosopher's Stone
 We all can say that Harry Potter is indeed a perfect Christmas movie to watch with your family. From the series, you can give a turn to the Philosopher's Stone and get into a world filled with mystery, magic, and what not. You can spend an amazing evening with your loved ones while you dive into the world of Harry Potter with a warm coffee in your hand and having to enjoy the movie all night long.
 2.The Santa Claus
Who would have thought that we would see Tim Allen as our old Santa on screen? Surely we can all say Santa Claus is an amazing movie and it is perfect for your Christmas evening. But this movie surely comes with a long twist. The Home Improvement star accidentally kills Santa Claus and has to take his place. This movie comes with all the possible twists and turns that you will laugh at since they are filled with humor. An amazing movie altogether. There are some wonderful moments in this movie that you will actually love and it is surely worth your watch. Plus, if you need an old fashioned styled Christmas movie, then this is the best one that you can watch with your friends.
 3.The Holiday
This is one of the best movies to watch on Christmas. Here, Jude Law romanticism Cameron Diaz in a cutesy country cottage. Are you spending your Christmas night with your loved one? Then this is the best movie that you can watch with your hubby or even your wife since it is the perfect Holiday(irony) rom-com that you can catch on. This movie is set in LA and you can capture a glimpse of the amazing city while the directors have taken some breathtaking views and captures of the city from all around. Right from the Golden Ages of Hollywood, this is an amazing movie to watch for your eve.
4.Black Christmas
Are you a horror movie fanatic? If yes, then you will love the mixture of this Friday the 13th and Halloween theme movie right here. This amazing movie is perfect for you to have a good time around and get cozy for the rest of the night. Set on an old cottage, you can see the characters being subversive in the plot. The mood is surely icy here and completely ominous. You can turn on the lights and warm up your whole body on the eggnog and get with the zest of this movie right for Christmas.
5.Love Actually
We cannot stress enough why this movie is called the best movie to watch on Christmas. This is an amazing movie with every single type of emotion you want in. Starting from romance, which is quite obvious, you will get yourself emerged into the world of the two characters right here. Emma Thompson and Alan Rickman's marriage is on hitting the rocky edge and they are about to give a chance to save their relationship. If you are spending your Christmas with your special one, then this is the movie that can set up the rest of the evening's mood.
6.Lethal Weapon
All hail to Shane Black for producing such content that has been an all-time favorite. Lethal Weapon is surely a Christmas movie because it contains romantic scenes, comedy, and surely some really hard-hitting core action. The plot revolves around the main protagonist and how he is drawn to the world of crime right here. This movie is about the two bickering cops and their constant bickers that come with a lot of ups and downs and each line delivered by both the actors is completely filled with humor.
7.Krampus
We can all say that Christmas is not really complete if you don't watch anything that does not contain Gremlins. Humor aside, this horror comedy is a must-watch for your best movies to watch on Christmas. The Krampus is a demonic Santa, and he is released from the underworld. He is here to take the souls of the innocent and now he is being fought by the main hero and his sidekick. Marking the hallmarks for a Classic B movie villain and there is a terrifying monster left on the street who eats innocent children for breakfast!
These amazing movies are one of the best movies to watch at Christmas. While you gear up for the evening, get cozy under your blanket and get ready for the rest of the evening to have a good time with your loved ones with the best Christmas Gifts.