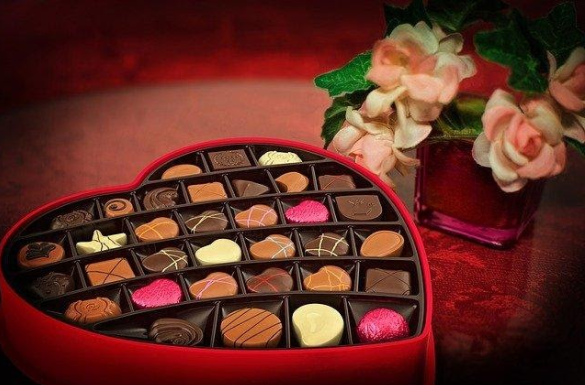 Valentine's day or the feast of saint valentine occurs every 14th February when lovers, friends, relatives express their affection towards each other by Valentine gifts, writing letters, or celebrate romance or admiration by making Valentine's day a memorable through different activities or gestures. We are here to provide you with some unique Valentine's day date ideas or date ideas that go beyond dinner and movie date to make your day special as a couple
Dance party
Play your favourite songs or learn to dance from online tutorials together at your home with some of your favourite food and drinks that will make it a great quality time
Plan a mini getaway
Book a place nearby with amenities or activities that are not available while you are at your home, the more activities you do together the more you get to know about your partner and make memories that are yours which helps you to be more close to each other
Go for a long ride
People nowadays look for fancy or expensive dinner dates when all it takes is a long ride with deep conversation and exchange of gifts that describes your love for each other for example- personalised or specialised gifts available for wife, husband, girlfriend, family on gift across India at the best price, simplicity is the new uniqueness.
Attend a comedy show or concert
Escape the reality with the world of comedy or attend a concert of your favourite artist, with your loved ones to have a fun-loving valentine's day
A calming spa day
Spas are a great option for a relaxing day to take a break from the rush of life, spas often provide  great offers for couples on valentine's day making it one of the great ideas beyond dinner
Plan a workout together-Sweat together, stay together
Exercising together helps in improving your mood, making you calmer which in turn makes you more understanding towards each other, less stressful, better in  workouts and staying fit  is an additional benefit that you get making it as one of the best things to do on Valentines
Amusement and water parks
Amusement parks or water parks make for a great venue for having a rejuvenating and fun-filled experience together with special discounts for couples and various activities like rain dance and thrilling rides.
Picnic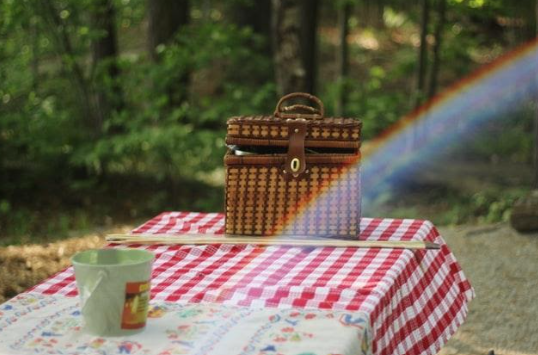 Classic ideas like picnics make for the best date ideas for valentine's day, pick a large blanket with your favourite food or drinks along with anything to play with such as disc, badminton etc and choose a scenic location to make it even more memorable if the weather is not appropriate for an outdoor picnic, plan for an indoor picnic which can be as beautiful as an outdoor one.
Ice skating
Even if you don't know how to skate learning together or attempting to skate while holding hands and continued laughter makes it a memorable experience, making it among unusual valentine's date ideas while wine tasting, painting together, chocolate tasting or truffle making, etc being among other different ideas to impress your valentine.
 Cook your favourite meal together 
Cooking each other's favourite meals can be so much more romantic than going out for dinner as no matter if the food is not as good as a restaurant, it is made especially for your loved one making it as special as it can be.
Write love letters to each other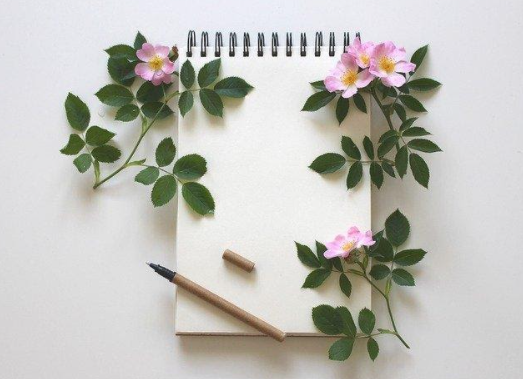 In a generation of WhatsApp and Instagram messages, letters are still the best way of expressing your love that will be more special for your partner as it is beyond the cliche movie date or dinner date ideas that will hold significance for him or her for the rest of their lives.
Volunteer together for a noble cause
 One of the best date ideas for valentines is to volunteer together for a good cause such as beach cleaning, homeless shelters or NGO's are always looking for volunteers, spread love to the ones who may need it more than you. Nothing can be as satisfying or fulfilling as spreading smiles or doing something good for society.
Visit historical places or museums
If you both are someone who enjoys knowing about the history of a place or Historical artifacts, visit to museums or historical places can be a unique valentine's day idea for you.
Before you search for how to impress your Valentine realise that your loved ones are already impressed by you due to which they are your valentine, what you have to do is make your partner feel special by anything as simple as a letter or small special gift and show your true self to the other person, these are the most valuable tips to celebrate valentine's day or any other day with your special person to show their significance in your life.