'Work from Home' is the new way of life. As we know, the pandemic has brought a big change to our lives. Work from Home is the new normal way to earn a living now. During this time all you need is to focus on your work and keep yourself mentally normal. Isn't it difficult to deal with ? Different people with different zodiac signs at work have their own priorities for work.   
Each zodiac sign has the capacity to work under pressure, but we all work in different ways but it depends on the way we function and work best from Home. It is especially valuable during this intense situation. Here are the tips for working from Home for zodiac signs during quarantine.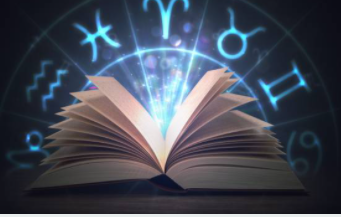 Let through light on each sign one by one:
Energetic Sign – Aries 
People with the Aries sign are bold, passionate and confident but do get restless day by day. Why not channelize their energy by giving them flower hampers to calm their soul down!
Luxurious sign – Taurus
People with the Taurus sign are intelligent, independent, hardworking, dedicated, and stubborn. Taurus people live life with all the luxuries but may feel too low during this time. While you are at home, start with decorating your workplace by gifting from our wide range of gifts for him and gifts for her category from Gift Across India. Get beautifully decorated cakes & fresh flower hampers to celebrate your work.
Chatty Sign – Gemini 
People with this sign are quiet and sad. They talk a lot in a friendly, informal way. But if you are quite friendly, then you can call your colleagues & get the solution to your problems. You can gift chocolates or any other gift suites to your friend so that they can focus properly on your problem!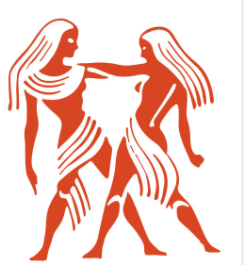 Family Lover Sign – Cancer
Cancer sign people love spending time with family. Finally, ladies with this sign have got the time to share delicious dishes with their family and friends. Now you can have your meals on time and get rid of your stress by the fabulous gifting range Giftacrossindia.com and interact with your loved ones virtually.
Royal Sign – Leo
People with different zodiac signs working from Home are doing their best to survive during this pandemic time, but people with Leo signs didn't like to compromise on their royal way of living. We also don't want them to sacrifice anyhow. So, get up, dress yourself & feel fresh, order your favourite outfits from our gifts for her, and gifts for him then start working to stay motivated.
Hard Workers – Virgo
Virgo people are hard-working, logical and systematic. But, take a break now and shop from our wide range of varieties, go for a walk, do yoga and give yourself a fresh air break.
 Balanced Sign – Libra
People with this sign are all about balancing their lives happily with what they have. So while working from home and giving your best professionally, it's time to pick a gift for yourself and get same-day delivery from Gift across India.
Emotional and Focused Sign – Scorpio
The negative comments people pass or work-related stress gets on your nerves and makes you worried. One of the best tips for working from Home is to meditate daily to relax your body from hectic hours.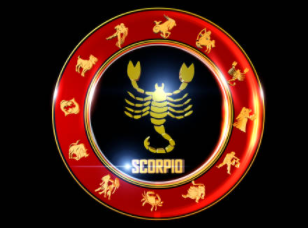 Adventure Addict – Sagittarius
As we know you are passionate about travelling. And, this lockdown has made you quite bored and upset. But, don't lose hope. Spend your time with your loved ones and share your travelling experiences with your friends and family members to stay motivated.
Goal-Oriented – Capricorn 
Fulfilling all your goals makes you happy. Think, when did you last spend time with yourself or your family? Plan your work according to your time and spend time with your close one so that you may remain sane and happy. Set goals and work on them regularly. 
Social Bee – Aquarius
Aquarius people are very social, which is very beneficial for them. Now don't worry, surround yourself with things you like and spend time with them. 
Dreamy Sign – Pisces 
People with this sign dream all day and miss out on their meetings or deadlines. Know you just stop dreaming. Make a routine of gifting and fulfil your dreams by working hard.
Zodiac signs work ethics are different in each and every case. Follow all your work rules and fulfil all your dreams while working from home tips for success are to stay mentally strong and motivated. 
While working from home tips for employees are:
Maintain regular hours. Set a schedule and stick to it.

Create a morning routine.

Set rules with the people in your office.

Take breaks if you need.

Don't hesitate to ask for what you need.

Keep an office space at home.
 By following all these points, you can maintain balance in work and family and you can also make your friends and family happy by sending gifts on every occasion. You do not need to go anywhere to explore your gifts, you will get everything on Gift Across India and make it delivered anywhere. Giftacrossindia has a wide collection of personalized gifts, cakes, same-day delivery for all occasions, different varieties of chocolate hampers, flowers, and many more gifts. You can get hassle-free delivery and also book your gifts for midnight delivery.