The choice of gifts depends on the giver's choice, and also on what the receiver likes. There are a plethora of choices for a woman who wants to gift her husband or boyfriend or lover on this special day. She can pop inside a gift shop and pick up what she wants, or she can browse through all the gifting websites on the internet. But the wide variety often confuses her about the best gift to buy. What to get a guy for valentine's day would depend on what the guy likes or dislikes. Some guys would be happy if a special meal is cooked for them at home and a bottle of wine opened for the occasion. Some prefer going out, and a cozy candle light dinner or a romantic movie at a multiplex would make them happy. But some men prefer the fun and excitement of tearing open a wrapping paper to see what gift they have got.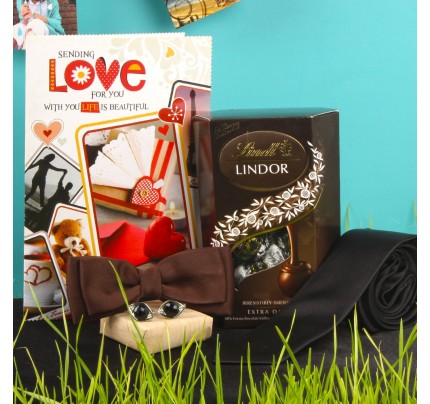 For women who have such men as boyfriends, the problem of what to get your boyfriend for valentines day can be a major decision to take. A utility product like a shaving set or box of tools could be something they would use regularly and always be reminded of the giver of the gift. Some men prefer a gift that can be displayed on a wall or kept on the mantelpiece, without using or destroying it. There are some men who are very sentimental, and a collage or a greeting card made of shared memories would make them smile, or maybe a set of quotations or poems.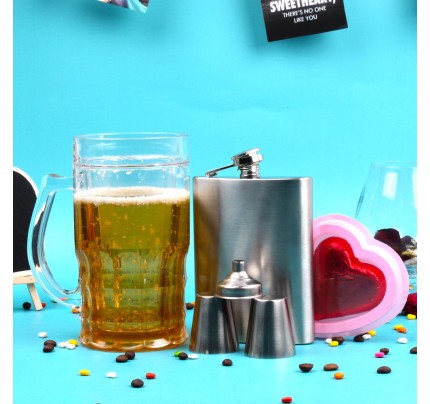 The choice of valentines gift for men also depends on the giver. Some women do not like to give too simple gifts, and look for unique ideas that would surprise the receiver. They might look for days at different online portals or in shops for that perfect set of cuff links. Others are simpler in their choices and just prefer to prepare a home-cooked meal for their man, or present a simple bunch of flowers. There are the sporty types who might present two tickets to a baseball game and go watch it together. Other activities which women could take their men to on this special day are movies, plays, dance recitals etc. The choice of such activities should be something that at least one of the two people like, and they can both doing together.