Valentine's Day is just a few days away, and with it comes the tough chore of finding a very special and beautiful way to tell your beloved that you love him. This is mainly tricky for people who are being cautious about watching their money as applying a low-cost filter to valentine's day romantic gifts eliminates many classic items.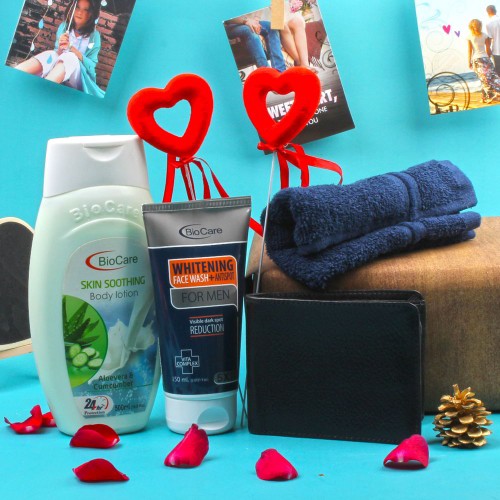 Celebrating Valentine's day majorly includes celebrating love through thoughts, feelings, and bonding conveyed rightly. It is really easy to get valentines day ideas for him in general. If you know your partner, you can find the most suitable valentine gift; even if your bond is young you can pick-up certain qualities which can help you to discover best valentine gift ideas for guys. Searching on the web, you may find numerous suggestions on the gifts for a guy. These are quite helpful if you're lacking in any better ideas completely.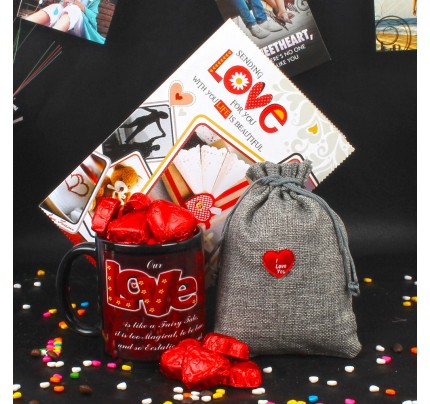 Plan Valentine's sunrise with your man and let him feel surprised and special at the same time. You can select a romantic place perfect for watching the morning sun. You can take him out on a camping trip at his favourite hill station or on the beach where the sun rises above wonderful panoramas absolutely beautifully.
There are many romantic beaches and hill stations in India to have the best of this wonderful experience. Spend a cliquey eve of Valentine's Day and then wait for the dawn excitingly. Pick up the perfect viewpoint and unveil the natural wonder. It is among those moments for your guy that never fail to bring a smile on his face.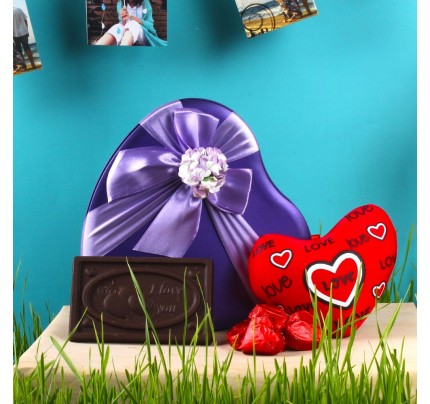 For a change, you can also arrange a romantic dinner for your man. You should plan and book a table earlier to avoid the hassle. You also have to think about the cuisine that he likes. Online website for restaurant booking will help a lot when searching for a perfectly decent place. It is okay to splurge on a good restaurant for the day as it is a special occasion.
Nothing makes better valentine's day romantic gifts than giving to your partner something which is personalized for him. Gifting beautiful drinking glasses is a really an impressive option for this valentine. Personalized wine glasses are the best valentine gifts for boyfriend/husband that let you make him happy. Each designer glass is carved permanently on to the surface thus resulting in an elegant frosted look. In some of the designs, sophisticated methods such as sandblasting are used that produce a deep mark on the finished product. Such wine glasses are handmade by talented artisans with individual quality check done for every piece. Gifting these beautifully designed wine glasses would delight your partner definitely.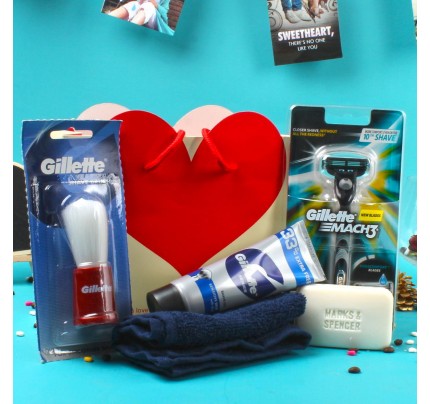 Apart from these creative valentines day ideas for him, you can spend time browsing the internet to look for better Valentine's gifts. Get an early start and see what are the things available fresh on the internet. There is something that will fit every in the style of person and in the budget of every shopper.