Love is not about how many days, months, or years you have been together. Love is about how much you love each other every single day. We celebrate anniversaries to remind our loved ones of how much we loved them throughout and how much we will love them in the coming years.
Do you remember that moment when you realized that you are head over heels in love with them? When you first saw them and realized that they are the ones with whom you want to share and care for the rest of your life? Love makes us silly, from remembering their favorite cinema hall to their favorite ice-cream flavor, we all have been there. Whenever we gaze at them, all we can see are eyes full of love and joy. Love grows more tremendously, full, swift, poignant as the years multiply. As you get older together, as you continue to change with your age, out of all, there is one thing that will never change, your love for them. 
It may take just a moment to confess your love, but it will take a lifetime to show it. An Anniversary is a time to celebrate the joys of today, the memories of yesterday and the hopes of tomorrow. Your memories with your loved one may be bittersweet, but celebrations and love deserve to be the sweetest. Although there are so many gifts and presents to give, nothing could replace the class, sweetness, and expression of a heart-shaped cake. So? Get them a heart-shaped cake and serve them some love! To make it easy for you, we have picked the best heart shaped cakes you can find on Giftacrossindia.com. Romance is the icing, but love is the cake. 
#1 Heart-Shaped Eggless blueberry cheesecake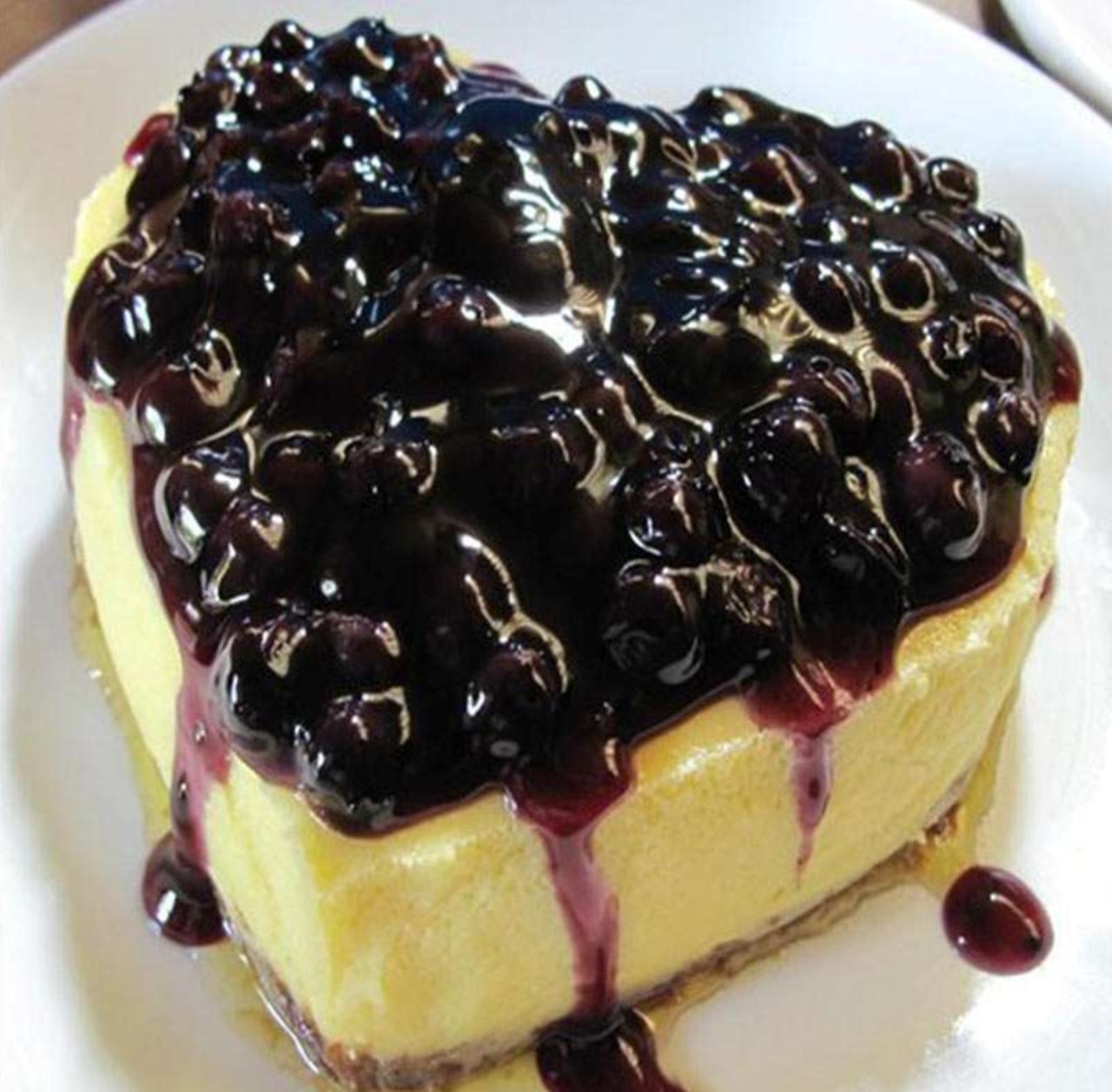 The cheesecake was smooth and lush, with the personality so warm and creamy… no, this was not the description of your sweetheart, but a blueberry cheesecake. And why not? It's creamy, tasty, and of course, sweet! In all the wedding cakes, love is the sweetest of plums. If they are the ones who go-ga-ga over cheese, then this is the oh-so-perfect pick for them.
#2 Personalized romantic photo cake
Do you know what is better than a cake? A personalized romantic photo cake with you and your loved one's picture on the top! With photo mugs, photo pillows being the latest trend in the market, cakes have also joined the bandwagon. And why not? It is so romantic to see a cake heart with you and your loved one's photo that screams that you are only one in your heart.
#3 Heart-Shaped truffle cake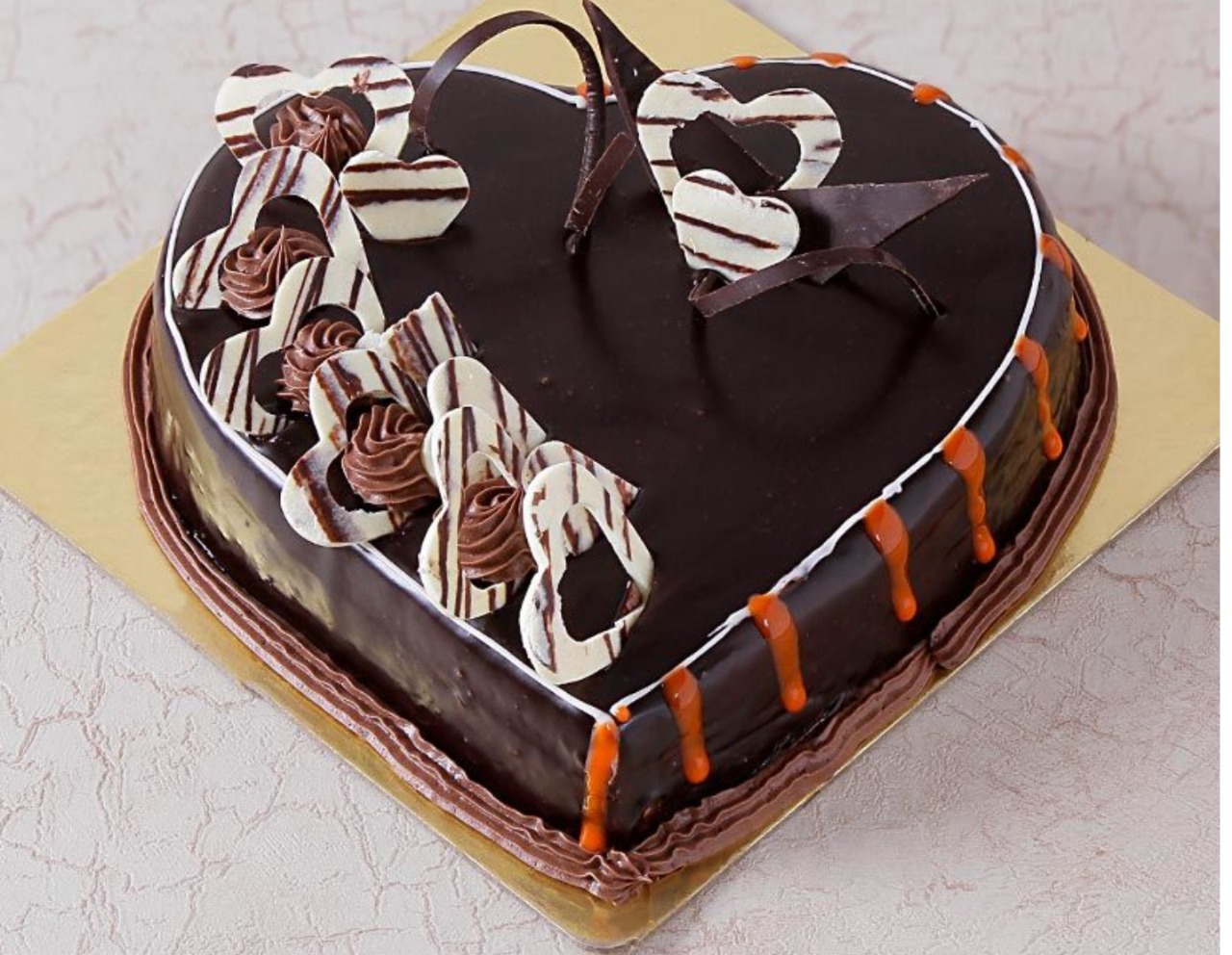 The king of all cakes and the key to all heart is here to steal your girlfriend, no, not literally. But truffle does have something which makes it so delicious, irresistible, and so romantic. Truffle is known to be the diamond of gastronomy. Not only this, but it is also perfect for your chocolate-loving partner. What is better than giving your loved one something which they are fond of, anyway. Even if they are on a diet, they would love to cheat on that day. No wonder you get a heart-felt loving peck on your cheeks from their truffle messed lips!
#4 Twin Heart-shaped chocolate cake 
The only thing better than a chocolate cake is two chocolate cakes! If not only they but you are also a chocolate maniac, then this cake is perfect for both of you. Filled with chocolate whipped cream and topped with delicious icing, this cake makes it hard-to-stop yourself from eating it. This cake would make a perfect dessert and Netflix binge-watching companion to end your special anniversary night!
#5 3D Roses heart-shaped cake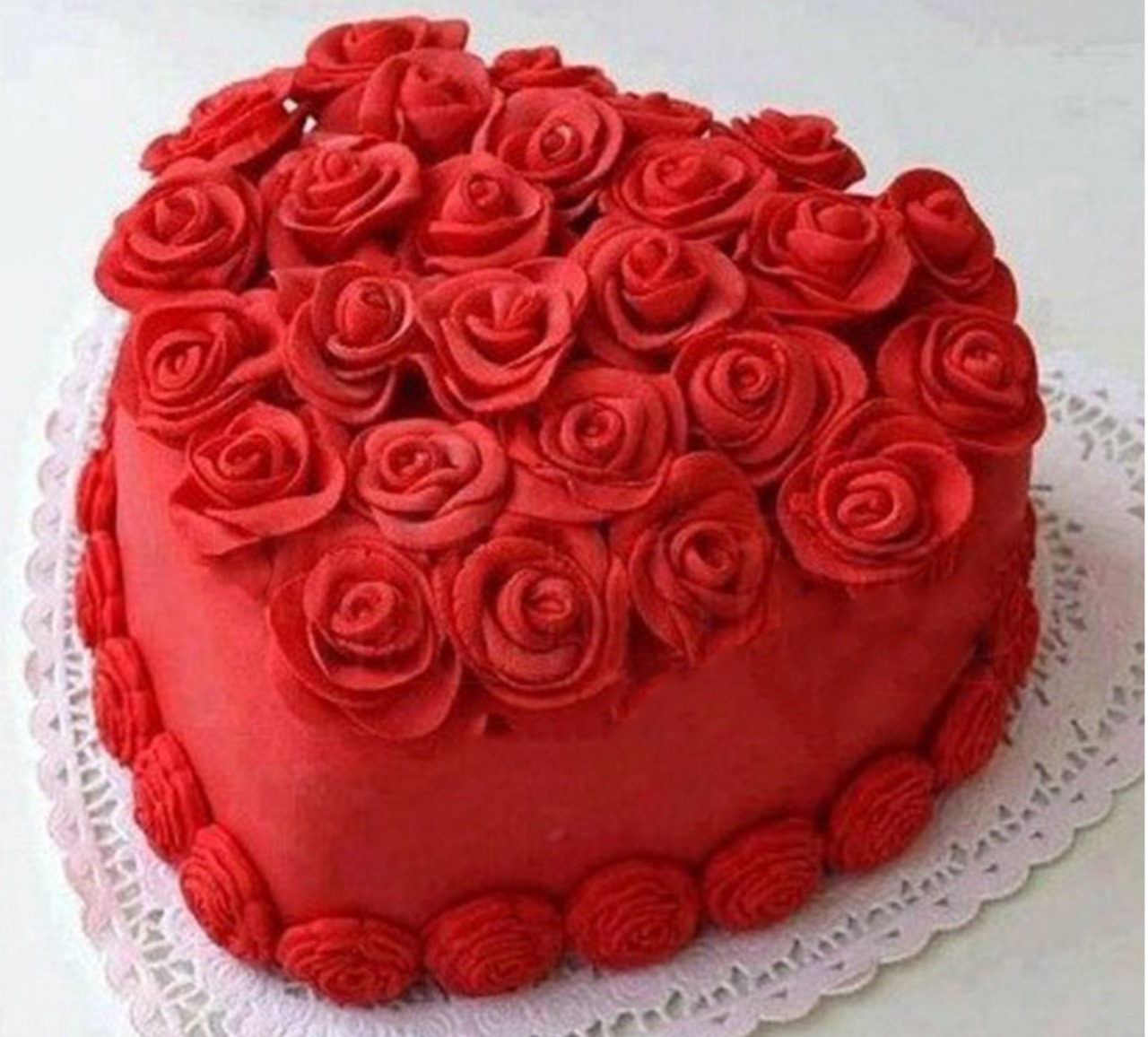 Red and rosy from the outside and chocolaty and delicious from inside. This cake is the perfect representation of your sweetheart. With the decoration of beautiful red roses on the top, this cake makes it a perfect anniversary and valentine's day gift for your loved one. As romantic as it looks, this cake is filled with delicious and mouth-watering ingredients that guarantee to give you a smile as rosy and sweet as this cake! 
Gift Across India is one of the leading websites which deliver your love to your loved ones. With a catalog comprising an array of cakes, we are sure that you will find the best heart-shaped cake online on Gift Across India! Not just cakes, we also expertise in rakhi, chocolates, plush toys and so much more. We deliver to 500+ cities and take absolutely no delivery charges! We respect that the manner of giving is worth more than the gift, that is why we make sure that your cake is delivered safely, securely, and hygienically.