Easter is a joyous and fun-filled celebration. Whether you need some innovative inspiration for decorations, your Easter baskets, or the recipe ideas for your dinner, there are many brilliant Easter ideas to jump-start your planning. Easter is the perfect occasion for sharing gifts and spreading smiles.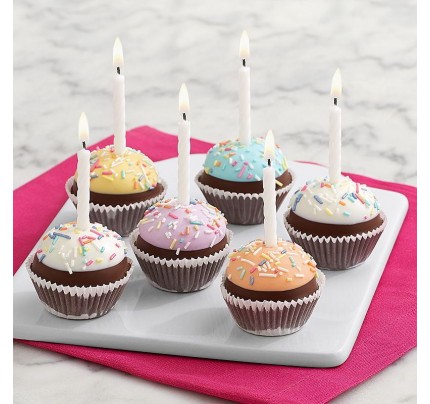 Many Easter gifts come with a free personalized message greetings card and you can send them alone or can pair it with bouquets, sweet boxes, chocolate hampers, or soft toys. You will get a plenty of personalized Easter gifts ideas online. It is now up to you, what suits your choice as well as the taste of the person to whom you are going to give a gift. Gift Across India is a reliable online source to buy and send Easter gifts online to your dear ones. Whether you want to buy a lovely present for your family, friend or a kid, you will get a wide assortment of gift items there.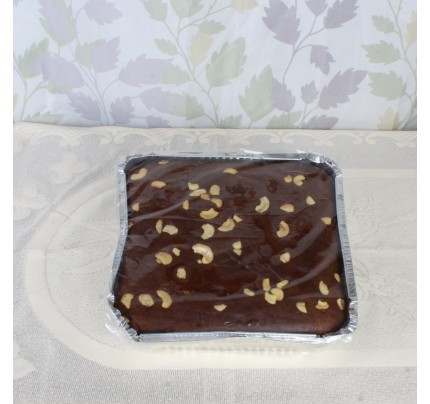 Easter Gifts for Kids
Wondering what Easter presents to send to kids in your family? It is not as tough as you may think, yeah, they themselves can be demanding or choosey, but with a basket full of chocolates, toys, and candies, we think you will be OKAY. Kids also love electronic items. So, to gift them gadgets like PlayStation, hand gaming consoles, iPods, etc. Some Children (especially girls) loves flowers. So, giving a bouquet will be a very good option to them complemented with some accessories.
Easter Gifts for Adults
Of course, Easter Day gifts aren't just for kids but for the adults also. If your friend, colleague, family member, or dear one is health conscious, then send easter baskets online having fresh fruits, dry fruits, packed beautifully in wooden box or bamboo. Minimal plants can also be gifted on the eve of Easter. This a meaningful and beautiful gift. You can pair it with some chocolate Easter eggs. Some other options for Easter gifts for adults are perfumes, body spray, accessories (wallets, handbags, belts etc.), footwear, dresses and many more.
Easter gift ideas like designer scented candles, wall hangings, home decor accessories are available on Gift Across India make your loved ones' smile. You will also get the facility of same day delivery. You will also get lip-smacking chocolates & candy collection here as well. Now, send Easter eggs to your dear and express your love and care to them.