Gudi Padwa is the beginning of a Hindu lunar calendar. It is believed that Lord Brahma started creation on this day. It falls on the Spring month. Gudi padwa aka Ugadi usually falls at the end of March or starting of April. It is the festival of Maharashtra and also the festival of Karnataka in South India. This festival is celebrated with great enthusiasm and joy.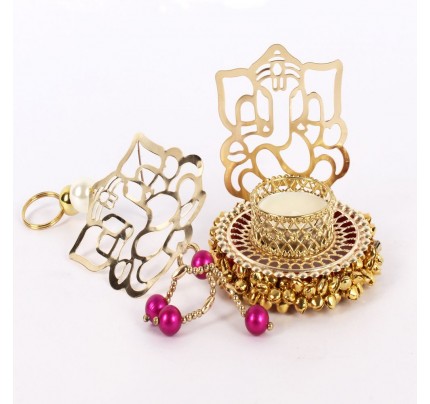 Even if you're away from your friends and family, you can send greetings and your best wishes to them via an efficient online gift shop. You can easily send ugadi Gudi padwa gifts to your family and friends in India and celebrate the commencement of Hindu New Year. Visit Gift Across India to find exceptional gifts ideas specially designed for Ugadi and Gudi Padwa. Choose the best ones and send them to India via the guaranteed service for same day delivery in India.
Some of the amazing Gudi Padwa gift ideas are given here-
Flowers Bouquet- Flowers are one of the most suitable gifts for this occasion as they convey the real feelings and emotions without even voicing a single word. Send your dears a bouquet of a flower which is perhaps the most beautiful and easily available gift. Flowers convey lots of meaning, including love and respect. Send Ugadi Gudi padwa wishes with flowers.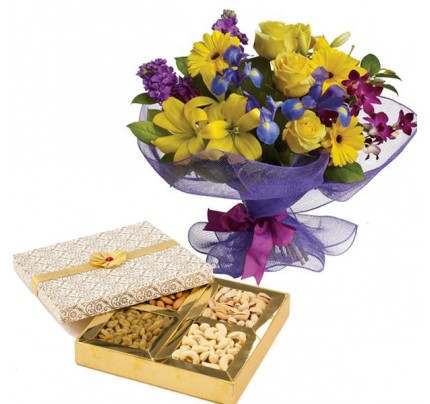 Chocolates and Sweets-  Everyone loves chocolates. That is why they are such great Gudi padva gifts for husband and loved ones. Sweets and chocolates can be a sweet little surprise you can treat your dear ones with. This sumptuous treat is always a great idea to gift your husband and Gudi Padwa will become unforgettable with these delicious munchies.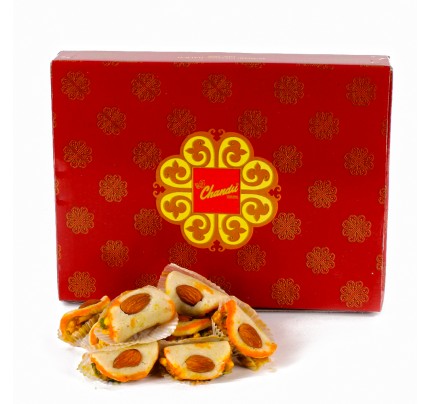 Home Décor Items- Home décor items are one of the finest choices to gift your loved one memories of a lifetime. There are a plethora of home decor items available online to be gifted to the right from the statues to paintings, murals, wall hangings, antique showpieces, wooden items etc.
Electronic Items- With the changing of times, the needs of people have changed so much, and so did the idea of sharing gifts. Today, people like the latest gadgets such as smartphones, cameras, music players and other electronic items like tablets and laptops. Hence, be a nice person and gift your dear ones a trendy mobile phone this Gudi Padwa.
Everyone exchanges gifts spread smiles and enjoys themselves. If you're still confused thinking about what gift you should give to your loved ones, visit Gift across India, and we will help you in your search.