Diwali is the festival of light, all Indian is believes to decorate their house and offices with lighting diyas. As far as traditions are considered, there are certain customs followed like Diwali Puja. Diwali puja is Incomplete until and unless you light Diya.  It is shows victory of light over the darkness. Diwali Diya Shopping is one of the exciting parts of Diwali fun.
Mitti Diyas
Giftacrossindia has different range of Diwali diyas like Beautiful & attractive forms of painted Mitti Diyas are available with extraordinary designs made through colors craft.
Sliver Diya
Diwali is the celebration of lights bliss and fellowship. Let this Diwali acquire the most bliss each ones life. Gift this elite Silver Diya to your cherished one and wish for their fruitful life. Without Diya, Diwali occasion is fragmented so its an most important Diwali gift for Family or Relatives or for friends. This Silver Diyas looks delightful at home and will doubtlessly convey a sparkle to everyone. It has an exceptionally special search so get it for your extraordinary ones at this point.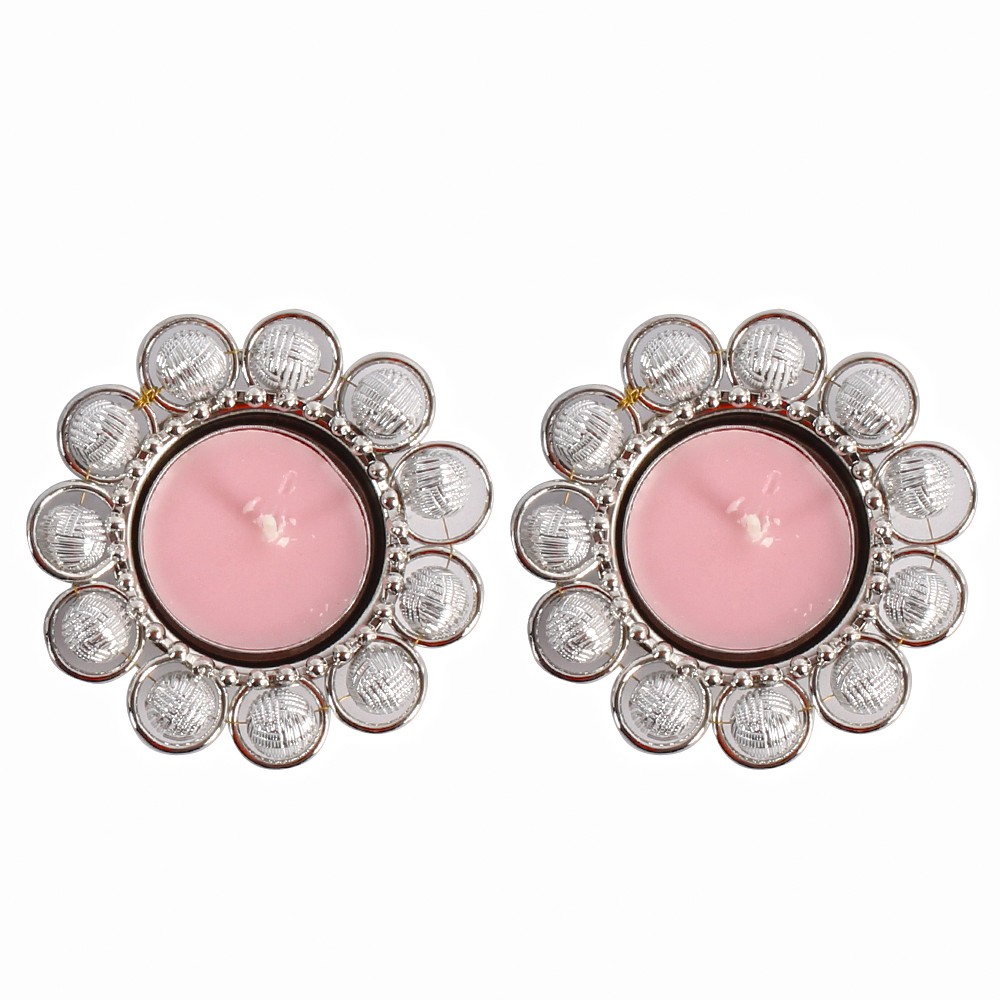 Metal Diya
Blessing now this Metal Diya and Makes a flawless Diwali shock with Good Fortunes wishes.Metal Diya is Leaf design Decorated by Pearl, Beads and Stones along with Tealight wax candle. You won't get any better place from this to buy Metal Diyas online.
We have very different designer metal diya. Here you get collection of colorful and exclusive designer shape diya, which you can gifted to your dear one as useful and unique Diwali gift.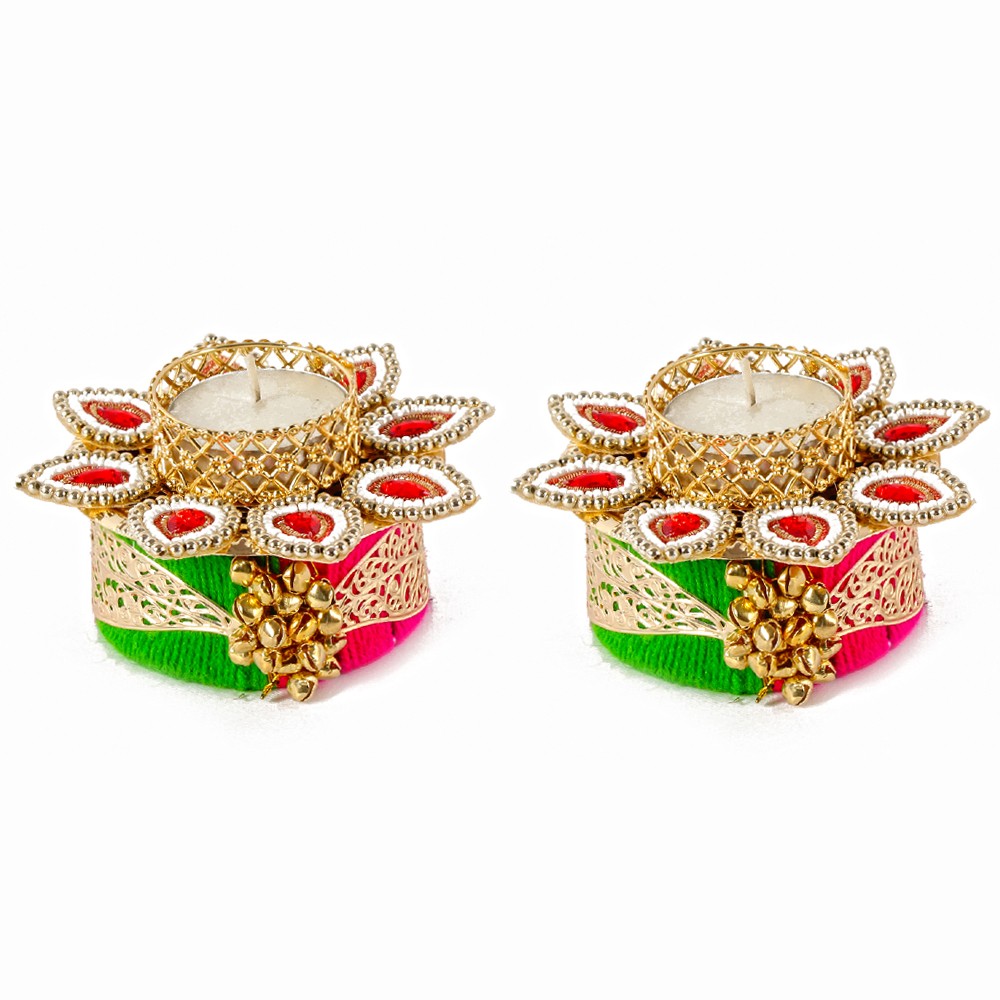 Tea Light Candle Diya  
Have you prepared for it all If yours is the case that you wish something artistic to be added in Diwali, incredible designs of Tea light candle Diyas these decorative items used for Diwali are not easily available in the local market stores.
Floating Diya
Floating Diyas looks beautiful at home and will surely bring a glow to everyone who see. Gift your dear ones Floating Diyas with matching color Floral wax candle with its container. This Diwali Gift hamper has a very Fancy with Traditional look to decorate your home in Diwali.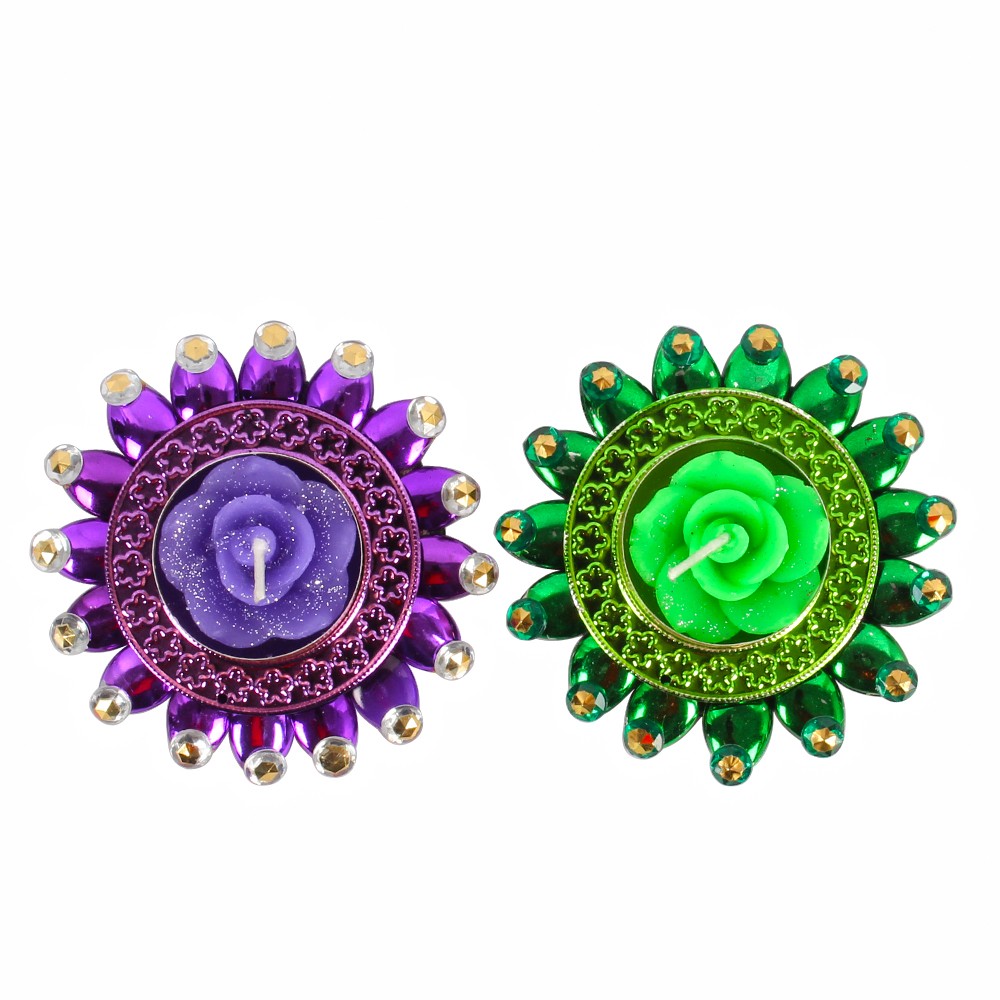 Shadow Glass Diya
This Shadow Glass Diya looks unique from other Diyas. So grab it before it get sold out and send it to your dear ones to brighten up their home. Add something unique to your Diwali Gift with this beautiful Shadow Glass Diya. Buy this Diwali Diyas and bring your festive mood from Giftacrossindia. This shadow Glass Diya gives awesome look to your house and office in Diwali Night as compare to other Diyas. We have different shape of shadows Diya in metal and Glass. This is one of unique Diwali gift option every one like this exclusive shadow diya.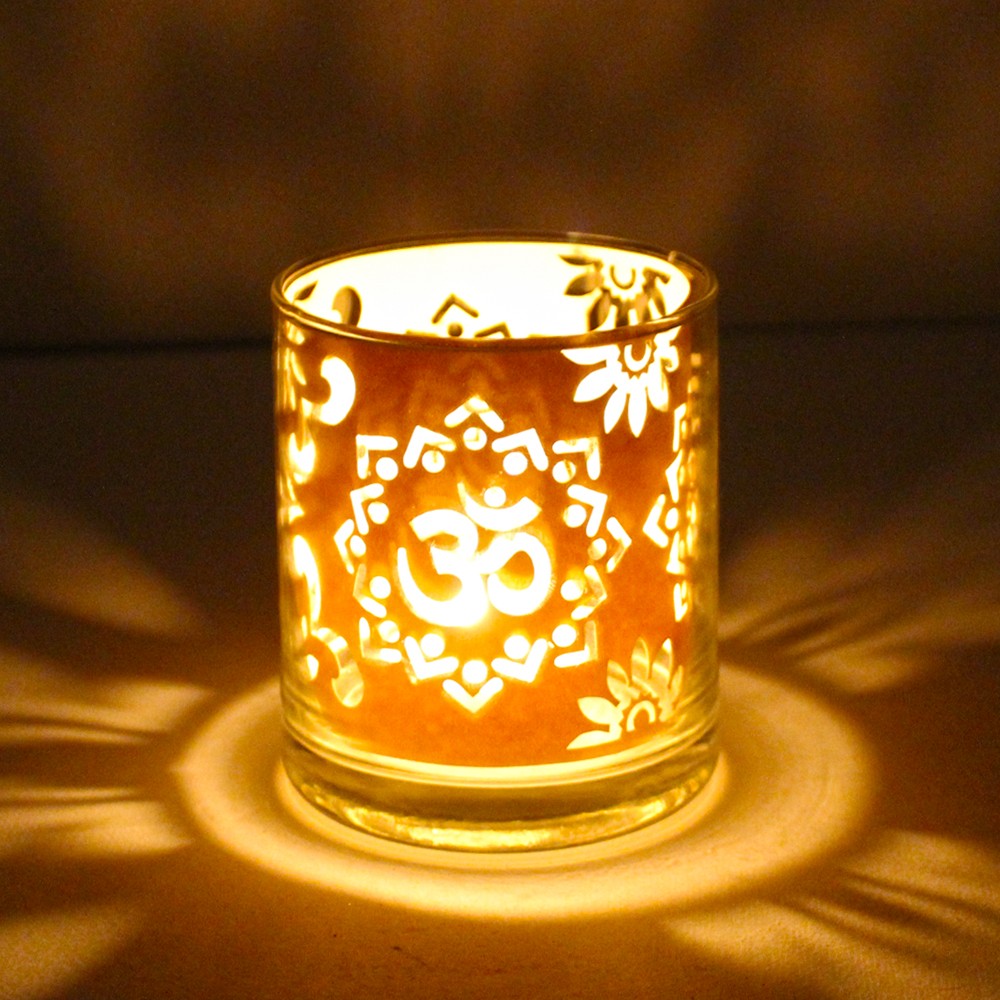 Pearl with Crystal Diyas
Pair of Pearl with Crystal Diyas along with Tealight wax Candles looks beautiful at home and will surely bring a glow to all the viewer. Gift now these Pair of Diyas which beautifully crafted with Pearl and Crystal decorations. It has a very Classy look so grab it for your special ones now. Make your dear ones Diwali unforgettable with this beautiful set of .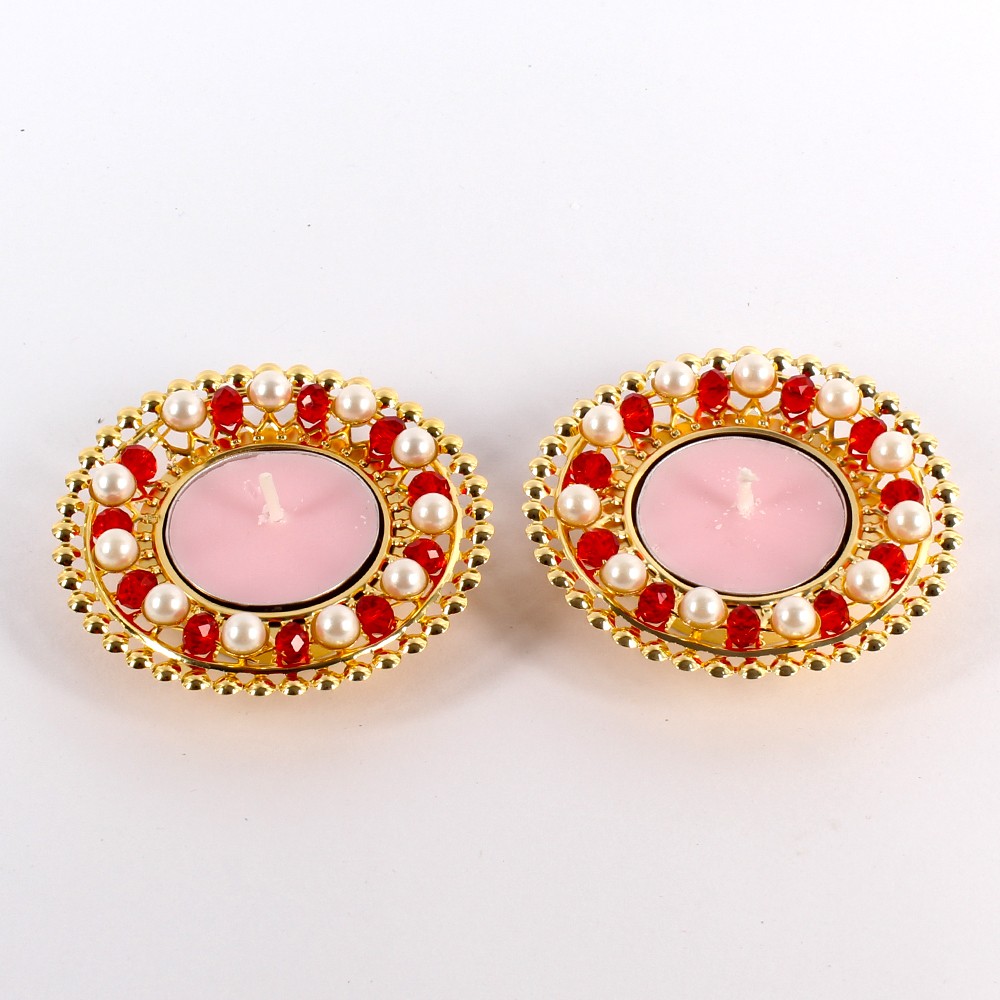 Lanterns Diya:
If you looking for something ethnic artistic decoration then Lantern Diyas are best option to décor your home and office. Here we present small and exclusive Lantern shape Diyas, which give your home extra ordinary look.
Save
Save