Raksha Bandhan Quotes
HERE ARE SOME RAKSHA BANDHAN QUOTES THAT YOU WILL LOVE TO SHARE WITH YOUR LOVED ONES AND ON SOCIAL MEDIA.
A friend loves at all times, and a brother is born for a difficult time.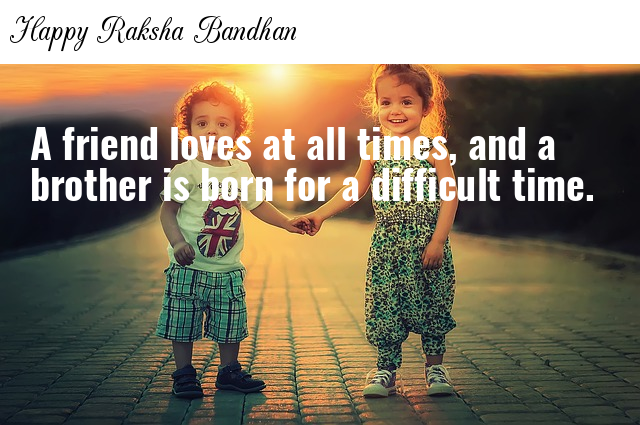 There is no love like the love for a brother. There is no love like the love from a brother.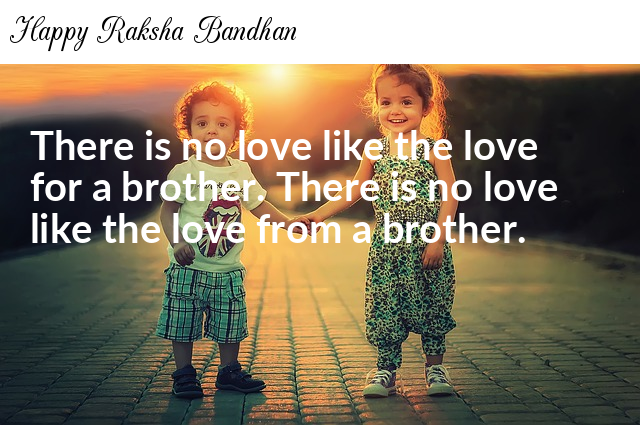 Nothing can stop me from loving my brother.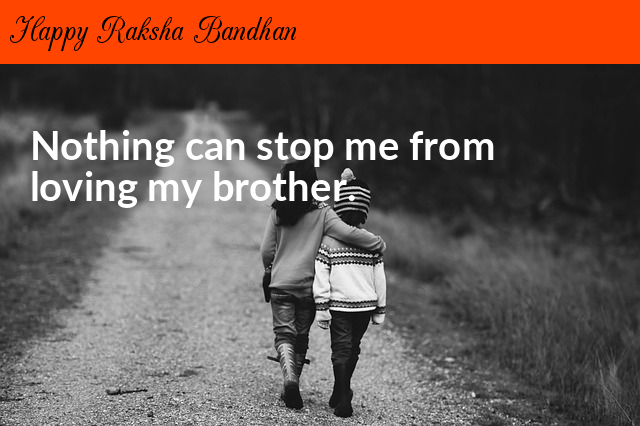 He will make you cry but also make you laugh. He will make you scream but also dream.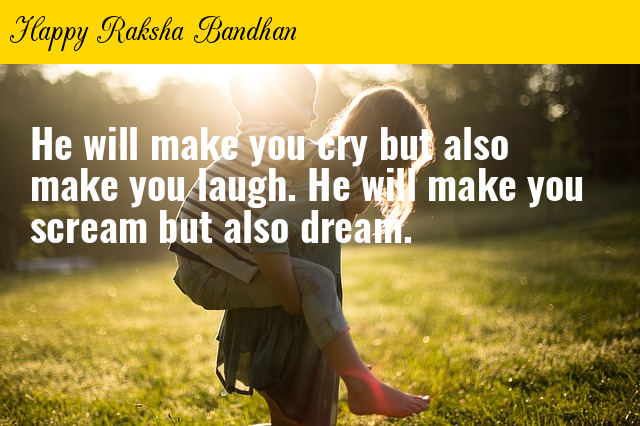 My brother, someone who I know I can always depend on!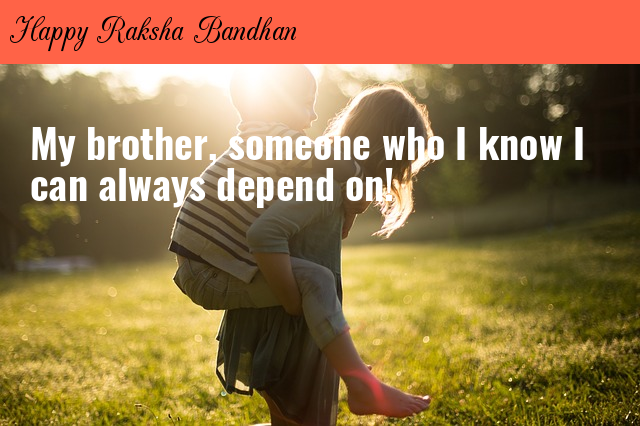 The highlight of my childhood was making my brother laugh so hard that food came out his nose.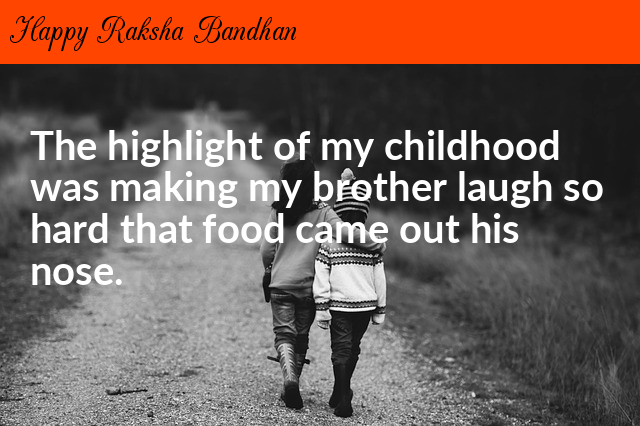 Sisters and brothers are the truest, purest forms of love, family and friendship, knowing when to hold you and when to challenge you, but always being a part of you.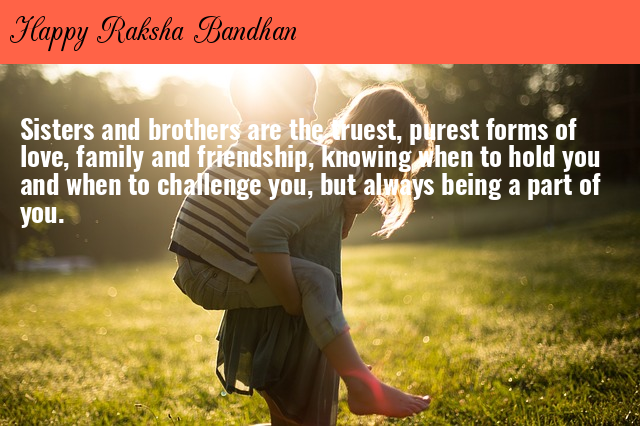 Friends come and go, but you my dear brother, are always there!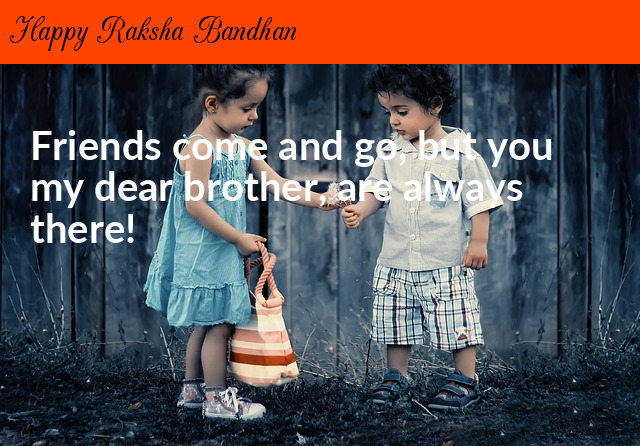 Never make a companion equal to a brother.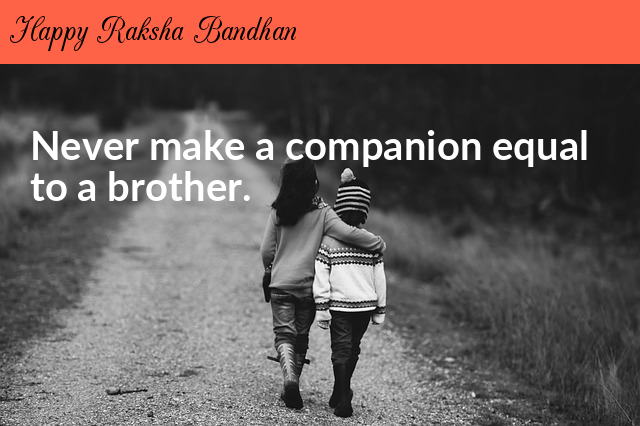 If I could pick the best brother, I would pick you